Published: 14-02-2018 00:03 | Updated: 14-02-2018 00:04
Professor Nicholas Talley awarded Companion of the Order of Australia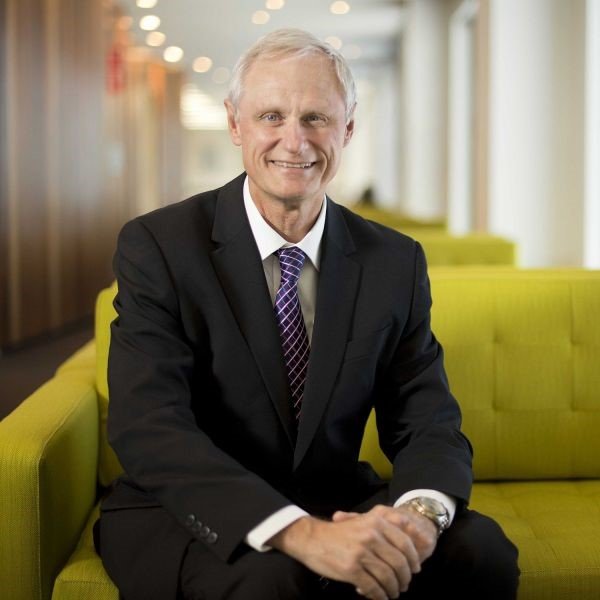 University of Newcastle Laureate Professor Nicholas Talley, who is also an Affiliated Professor at KI Department of Neurobiology, Care Sciences and Society, has been bestowed the high honour of the Companion in the Order of Australia (AC), announced on Australia Day 2018.
The highly-respected accolade recognises his 'eminent service to medical research, and to education in the field of gastroenterology and epidemiology, as an academic, author and administrator at the national and international level, and to health and scientific associations'.
Professor Talley, who is a global authority on functional gut disorders, that affect more than one in five Australians, said he was deeply humbled by the honour.
"I have been very lucky. I have had the opportunity to work in research, education, and in clinical practice. I have also been privileged to be appointed to leadership roles that have enabled me to work for the best outcomes for the community, which has always been a focus of mine. There's nothing more important than health and maximising the health of the community. It's a great honour to be recognised for that work."
Professor Talley's award is the 10th Companion in the Order of Australia awarded to a University of Newcastle recipient.