Published: 02-02-2022 11:21 | Updated: 08-02-2022 09:12
Professor Carl Johan Sundberg awarded a medal from His Majesty King Carl XVI Gustaf
Carl Johan Sundberg, Professor at the Department of physiology and pharmacology and Head of the Department of Learning, Informatics, Management and Ethics (LIME) at Karolinska Institutet, has been awarded the medal "8th size suspended by a blue ribbon" from His Majesty King Carl XVI Gustaf, for his "outstanding contributions as a researcher and educator in health and exercise" .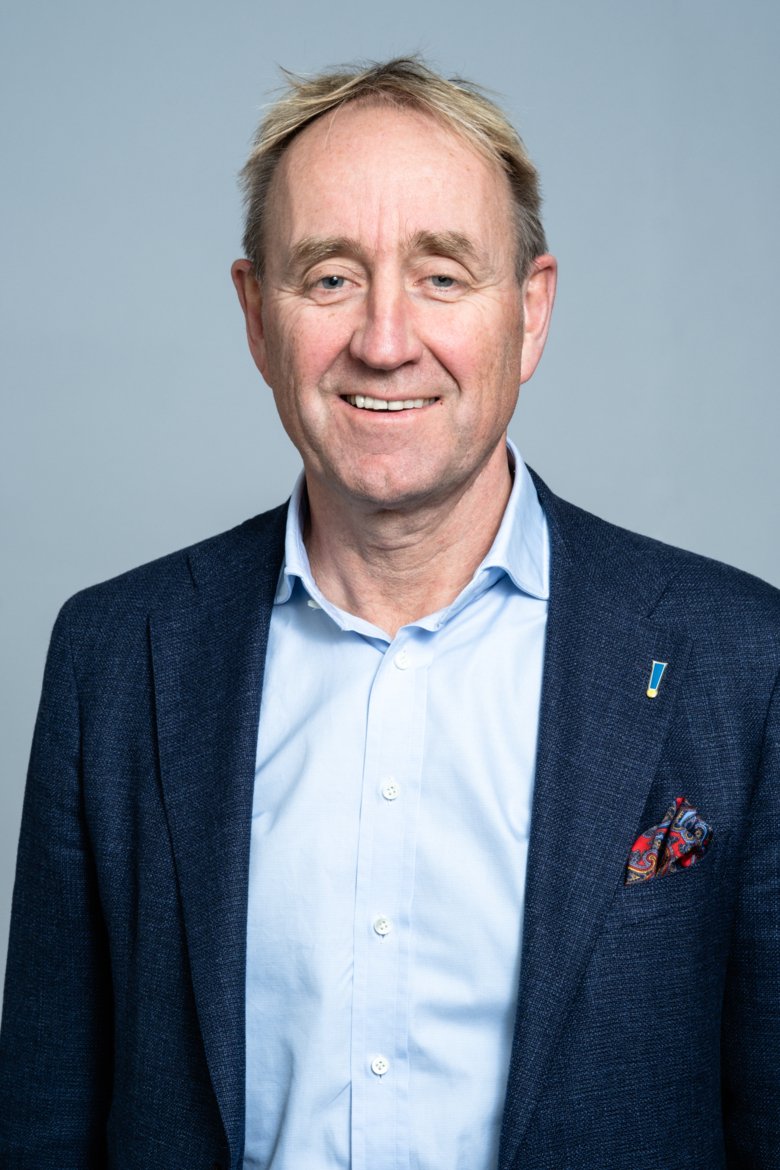 Carl Johan Sundberg Photo: Johannes Frandsen
Carl Johan Sundbergs reserach focuses on what happens in the body when we exercise and how it contributes to increased health and improved physical functioning.
He's behind several  "science center"-exhibitions at the Swedish Museum of Natural History, including "Den sinnrika människan" which stood for 15 years. He founded the ESOF (Euroscience Open Forum), and has led the construction of the academic activities at KI:s Unit for Bioentrepreneurship and has been responsible for KI:s participation in Stockholm School of Entrepreneurship, a collaboration between KI, KTH, Stockholm University, Stockholm School of Economics and Konstfack
(University of Arts, Crafts and Design).
He will receive the medal at a prize ceremony held later this year.