Published: 25-11-2021 14:05 | Updated: 25-11-2021 14:05
New thesis on improved perineal healing for patients with colorectal cancer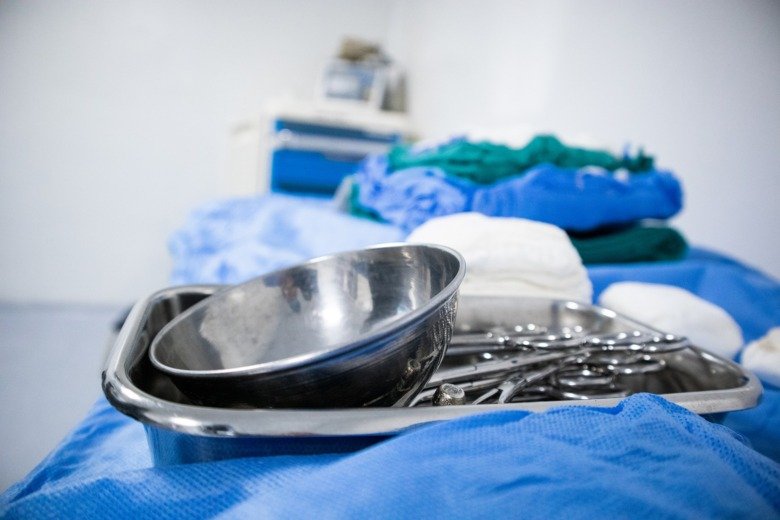 Naseer Baloch at the research group Colorectal Surgery, Department of Molecular Medicine and Surgery, will defend his thesis "Perineal healing following abdominoperineal excision for rectal and anal cancer" on December 3, 2021. Main Supervisor is Per Nilsson.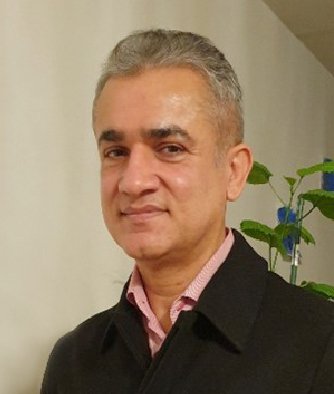 Photo: n/a
What's the main focus of your thesis?
To increase knowledge on perineal healing after abdominoperineal excision (APE) for anal- and rectal cancer, in order to reduce risk for complication for patients.
Which are the most important results?
In paper I, we could evaluate 88 patients, mostly with rectal cancer who underwent APE and perineal reconstruction with biological mesh. Perineal healing was achieved in 66% at 3 months and 92% at one year. We could conclude that the use of biological mesh is safe and feasible. 
In paper II, hernia prevention, parastomal and perineal, by use of a  biological mesh was studied in a prospective international multicentre study. At one year after surgery, no perineal hernia but a 16% rate of parastomal hernia was observed. We could conclude that the perineal and parastomal implantation of biological mesh is a feasible approach and may prevent perineal hernia.
In paper III we studied perineal healing after APE for anal cancer in 98 patients. Three months after surgery, a statistically significant association between the use of VRAM flap and perineal healing was observed. One year after surgery almost all perineal wounds were healed irrespective of type of reconstruction.
Paper IV is an exploratory study, using the same cohort as in paper III, analyzing a potential association between perineal healing and oncological outcome. In the univariable analysis a statistically significant association between an unhealed wound and overall survival was observed but in the multivariable analyses only trends could be reported.
How can this new knowledge contribute to the improvement of people's health?
APE is a commonly performed operation and perineal healing disturbancies constitute a significant clinical problem – both for the patient and the healthcare system. This thesis sheds some new light on this problem and offers some potential means to alleviate this problem.
What are your future ambitions?
In my clinical work and continued research efforts I will try to increase knowledge further in order to improve care for patients who undergo APE. 
Dissertation
Friday December 3, 2021 at 09:00, venue: Nanna Swartz, J3:12, Karolinska University Hospital, Solna
Thesis
Perineal healing following abdominoperineal excision for rectal and anal cancer