Published: 03-10-2019 11:10 | Updated: 17-10-2019 14:22
New thesis on Cancer Risk after Bariatric Surgery
Wenjing Tao from the group Upper GI Surgery will defend her thesis "Cancer after bariatric surgery : risk and prognosis" on October 4th, 2019. Main Supervisor is Professor Jesper Lagergren.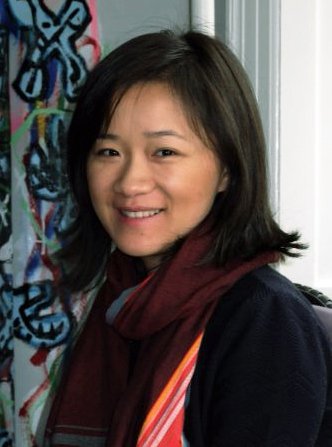 What's the main focus of your thesis?
The thesis explores the association between bariatric surgery and the risk and prognosis of cancer. Bariatric surgery can lead to substantial and long-lasting weight loss, and is therefore a common proxy for weight-loss in research. The studies in this thesis are based on the Nordic Obesity Surgery Cohort (NordOSCo) that consists of half a million individuals with a diagnosis of obesity from the five Nordic countries (Denmark, Finland, Iceland, Norway and Sweden). It is one of the largest research cohorts on bariatric surgery. 
Which are the most important results?
The risk of obesity-related cancer seems to decrease after bariatric surgery, especially of breast cancer, endometrial cancer and non-Hodgkin lymphoma in women. The results also indicated an increased risk of colon cancer ten years or more after bariatric surgery, and poorer prognosis of rectal cancer in bariatric surgery patients.
How can this new knowledge contribute to the improvement of people's health?
The studies suggests that weight-loss has preventive effects on cancer. The results also indicate an unfavorable impact of bariatric surgery on colorectal cancer, and bariatric surgery patients may benefit from screening for these tumors. 
What are your future ambitions? 
I will continue my residency training in social/preventive medicine after the defense, but will collaborate with the research group on future studies addressing, amongst others, cancer prognosis after bariatric surgery – an unexplored area of research up to date.     
Dissertation
Friday 4th October 2019 at 10:00, Ulf von Euler auditorium, J:306, Karolinska University Hospital, Solna
Thesis