Published: 03-09-2019 08:06 | Updated: 30-09-2019 14:54
New thesis: Energy Expenditure and Accelerometer Cut-points for Sedentary Behavior and Physical Activity in Spinal Cord Injury – Implication for Guiding and Prevention
Hi Tobias Holmlund, PhD-student at the Division of Neurogeriatrics. On October 4 you will defend your thesis "Energy Expenditure and Accelerometer Cut-points for Sedentary Behavior and Physical Activity in Spinal Cord Injury – Implication for Guiding and Prevention", what's the main focus of the thesis?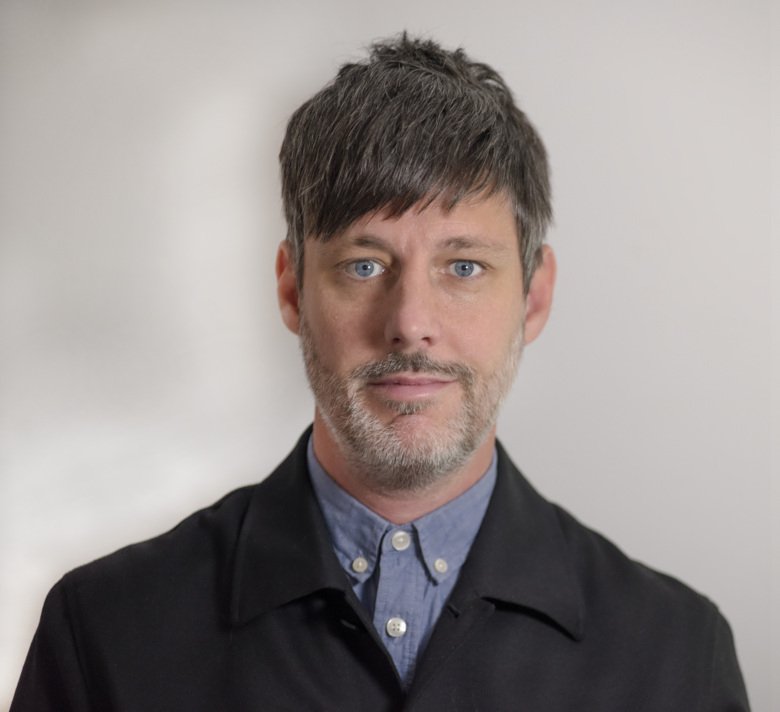 The main focus of this thesis is to describe and compare energy expenditure, intensity levels and objective ways of assessing free living activity patterns for -persons with motor-complete spinal cord injury.
Which are the most important results? 
The energy expenditure is lower during rest and the peak oxygen consumption is also lower. Activities of daily life increase the energy expenditure 3-6 times compared to sedentary behavior. All the measured activities were categorized into different intensity levels in relation to peak oxygen consumption, Borg and percent of peak heart rate. Spinal cord-specific accelerometer cut-points for sedentary, light, moderate and vigorous activity were defined.
How can this new knowledge contribute to the improvement of people's health?
The categorization of physical activities into intensity levels can be used to guide persons with spinal cord injury to reach suitable intensity levels by the use of Borg and percent of peak heart rate. Accelerometer cut-points permit assessment of activity patterns during free-living conditions, for example how much time a person is sedentary and/or active in light, moderate or vigorous intensity. These results could be used as clinical tools in rehabilitation settings in order to tailor and evaluate recommendations for physical activities.
What´s in the future for you? Will you keep on conducting research?
Yes, I will keep on conducting research in a project at the Swedish School of Sports and health science.