Published: 10-02-2021 10:25 | Updated: 10-02-2021 10:25
Michael Axenhus receives the Carl Tullus Memorial Fund scholarship 2020
Michael Axenhus, PhD student at the Division of Neurogeriatrics, NVS, receives the scholarship with the motivation "For the desire to research in confusion and the desire to convey warmth in health care".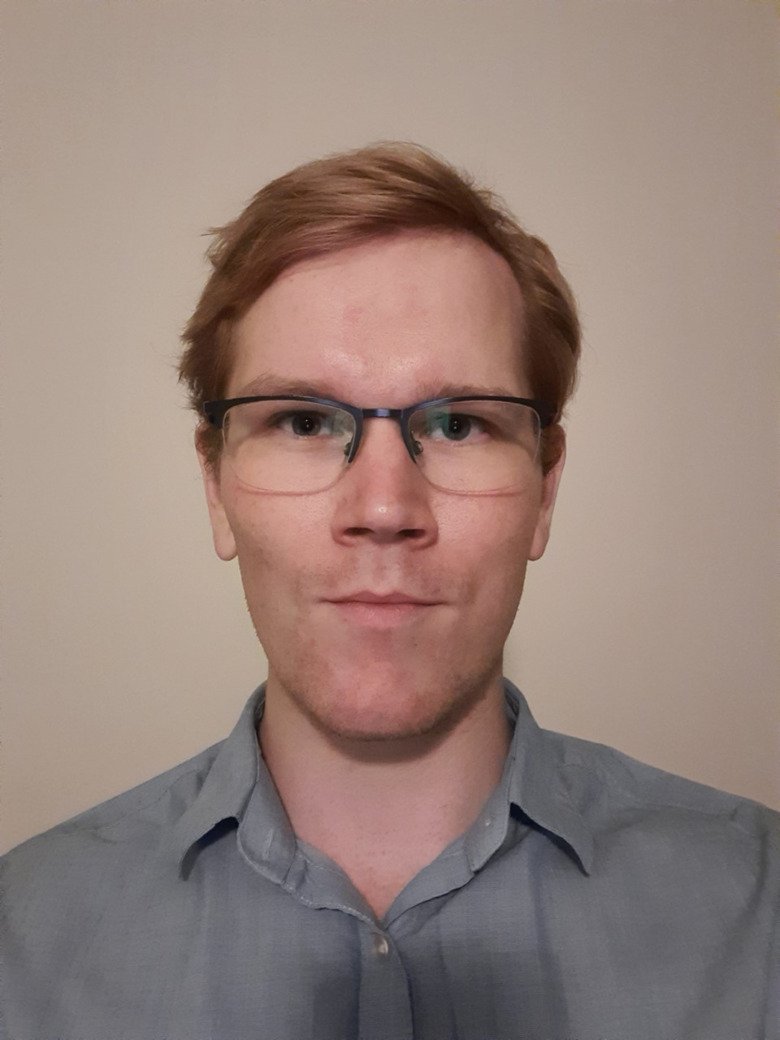 Recipient of the Carl Tullus Memorial Fund scholarship 2020: Michael Axenus, PhD student att the Divsion of Neurogeriatrics, NVS. Photo: Divsion of Neurogeriatrics.
What was your reaction to the news?
I was very pleased and proud. This is a prestigious scholarship that many apply for. Carl Tullus is not strictly a research fund, it has a humanistic aspect, which is one of the reasons why I applied, and that makes it especially rewarding.
Does being rewarded increase your level of motivation and ambition?
Absolutely. It is always very motivating to get approval, it increases your energy and inspiration to continue to try new projects and challenges. It is also great that that it brings attention to the exciting research conducted here at NVS.
Do you have plans for the prize sum of 20 000 SEK?
I plan to use the funding for continued development of our research methods, most likely further education within microscopy or microsurgery, or visiting other research groups abroad.
What is it like to combine research with clinical work as a physician?
It is both challenging and rewarding at the same time. There is good synergy between research and the clinic, due to the proximity to the hospital clinics. It also takes a lot of planning of your time and your projects. Being a researcher and a clinician gives you a good overall view of the difficulties as well as the possibilities in both health care and research.
What are your plans for the future?
At the moment I will continue with my research internship and doctoral projects. After my dissertation, my goal is to keep on doing research and hopefully combine that with my future specialization. My dream is to have my own research group at KI, we will have to wait and see what happens!
Text: Annika Clemes.
The Carl Tullus Memorial Fund
The scholarship was initiated to honor the memory of Carl Tullus, physician, PhD student and member of the Medicinska Föreningen student union. Carl Tullus passed away in 2006, 26 years old. Since 2008, the scholarship of 20 000 SEK is awarded annually to a medical student conducting research at Karolinska Institutet.