Published: 03-10-2018 15:40 | Updated: 26-07-2019 15:12
Magnus Ingelman-Sundberg awarded BCPT Nordic Prize 2018
The Nordic Association for the publication of "Basic & Clinical Pharmacology & Toxicology" has awarded the BCPT Nordic Prize in Basic and Clinical Pharmacology and Toxicology for 2018 to Professor Magnus Ingelman-Sundberg, Department of Physiology and Pharmacology, Karolinska Institutet.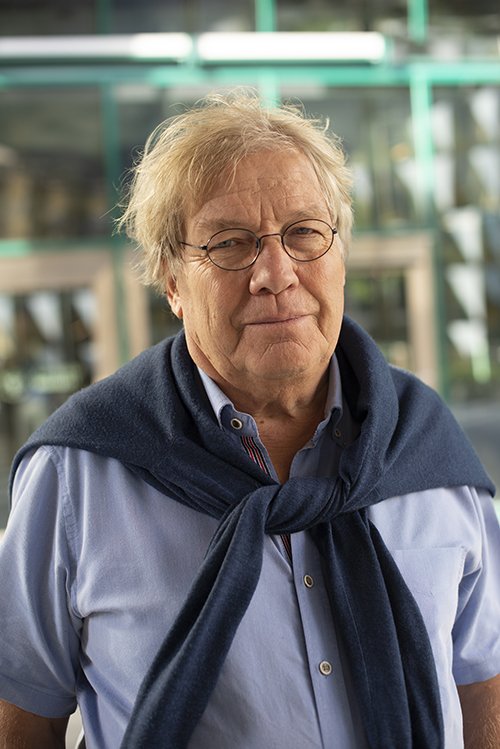 "Magnus Ingelman-Sundberg has made a fundamental contribution to personalized medicine and individualized drug treatment", says Kim Brøsen, editor in Chief of BCPT.
"A significant part of this work has been produced in collaboration with clinical pharmacology, both in Sweden and globally. His scientific skills and genuine curiosity for understanding mechanisms behind inter-individual variability in drug response has generated many successful translational research projects, bridging basic and clinical research and leading to breakthrough findings. All through his research career, Ingelman-Sundberg has combined an open but critical mindset with cutting edge methodology."
"Magnus Ingelman-Sundberg is awarded the 2018 BCPT Nordic Prize in Basic and Clinical Pharmacology and Toxicology because he is internationally recognized as a leading scientist in pharmacogenetics and personalized medicine. His achievements in biochemistry, toxicology, pharmacogenetics and clinical pharmacology are outstanding. Ingelman-Sundberg has been instrumental in supporting clinical pharmacology worldwide by spreading scientific and technological competence required for a better understanding of inter-individual and inter-ethnic difference in drug response", he concludes.
Documents