Published: 09-09-2020 09:13 | Updated: 09-09-2020 17:27
LEO Foundation Award to Associate Professor Ning Xu Landén
Associate Professor Ning Xu Landén from the Department of Medicine, Solna, Division of Dermatology and Venereology is this year's winner of the LEO Foundation Award in Region EMEA.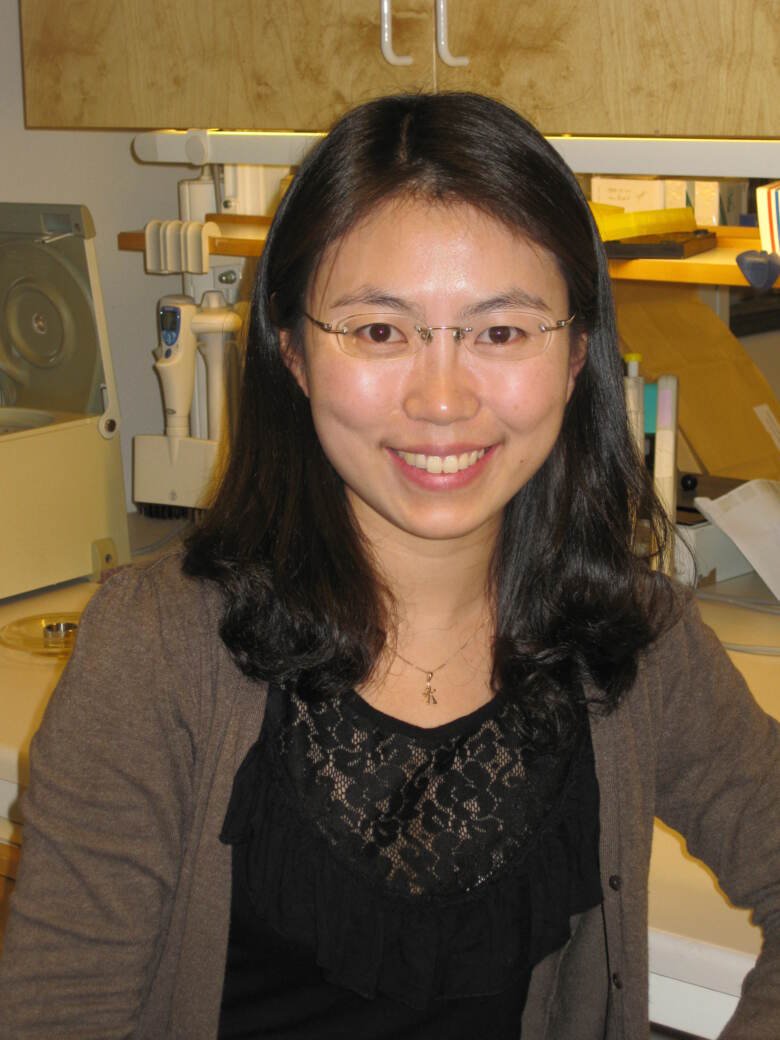 Ning Xu Landén Photo: MedS
She receives the award for her significant contribution to unravel the roles of regulatory RNAs in wound healing.
The award is given to outstanding young scientists from around the world, whose work advance our understanding of the skin and its diseases and have the potential to pave the way for new and improved treatments. It is worth USD 100,000.
"Ning Xu Landen has developed an independent niche area in microRNAs and long non-coding RNAs that represents an emerging concept and constitutes a promising area for pharmaceutical intervention," says Ida Brams, Chief Grant Officer at the LEO Foundation. "We are very proud to offer Ning Xu Landen the LEO Foundation Award in recognition of her outstanding research. She is a highly skilled, passionate and productive young scientist with major accomplishments that will positively impact future science.
"The award was born out of the aim of advancing the understanding and treatment of skin diseases and strengthening the pipeline of excellent dermatology researchers. It recognises promising young talents and hopefully provides a boost to their future careers. The award is well aligned with the foundation's goal of continually promoting and advancing skin research", says Ida Brams.
Links