Published: 20-12-2022 14:26 | Updated: 20-12-2022 14:28
In memory of Professor Suad Efendic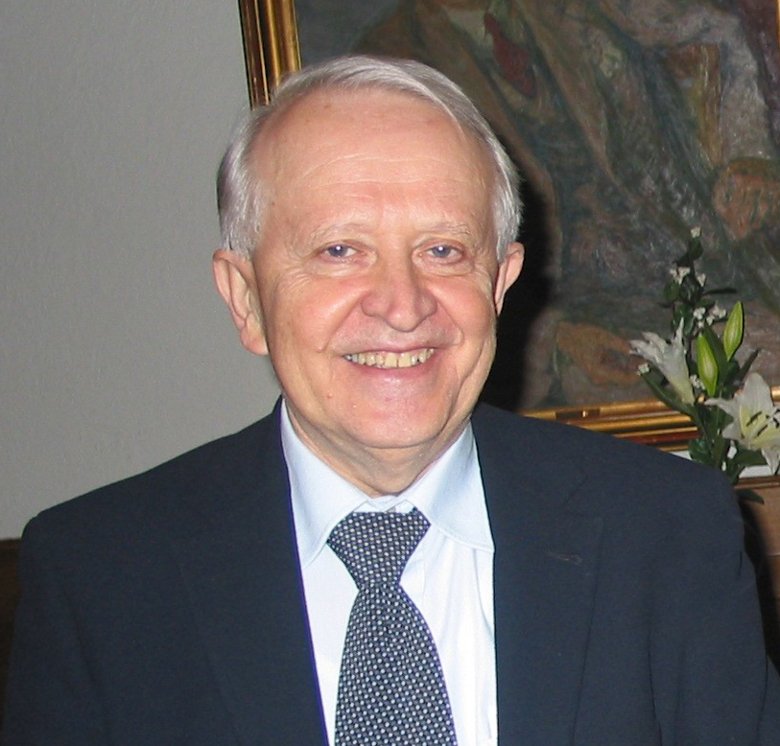 Suad Efendic, Stockholm, internationally recognized leading clinical researcher in diabetes, has died at the age of 85 after a long illness. He is survived by wife Mensura, sons Nedim and Enes with their families.
Suad Efendic was born in 1937 in Yugoslavia and came in 1967, as a young doctor interested in research, to Professor Rolf Luft at Karolinska Institutet and the Karolinska Hospital. Suad Efendic was appointed Professor of Diabetes research in 1985 and was 1988-1995 head of clinic at the Clinic of Endocrinology and Diabetes. In 1995 he was appointed Professor of Endocrinology at Karolinska Institutet. Further, Suad Efendic was a member of the Nobel Assembly at the Karolinska Institutet (1991-2004) and the Royal Academy of Sciences (1996-2004). He was Adjunct Professor of Physiology at the University of Toronto, Canada, and Professor of Medicine at the University of Zagreb, Croatia.
Suad Efendic's research was groundbreaking and led to several new drugs/treatments including GLP-1 receptor agonists in type 2 diabetes, somatostatin treatment in neuroendocrine tumors and a new method, which today is used worldwide, to improve the postoperative course
Suad Efendic received many international and national prizes and awards over the years, one of them being the Karolinska Institutet's Large Silver Medal. Suad was an inspiring knowledgeable clinician, teacher, researcher and supervisor. He was also generous, caring, friendly, and well-liked by patients, graduate students, and staff in the clinic and laboratory. We never heard a bad word from him. He cared about young doctors and doctoral students and their future. It was always inspiring to visit his office to discuss results and issues. Time and space were forgotten. We deeply miss these intellectual, inspiring and rewarding moments.
Kerstin Brismar
On behalf of friends, colleagues and researchers at Karolinska Institutet