Published: 23-03-2023 13:46 | Updated: 18-04-2023 14:44
Helena Hervius Askling - expert coordinator infectious diseases and vaccine preparedness at the Centre for Health Crises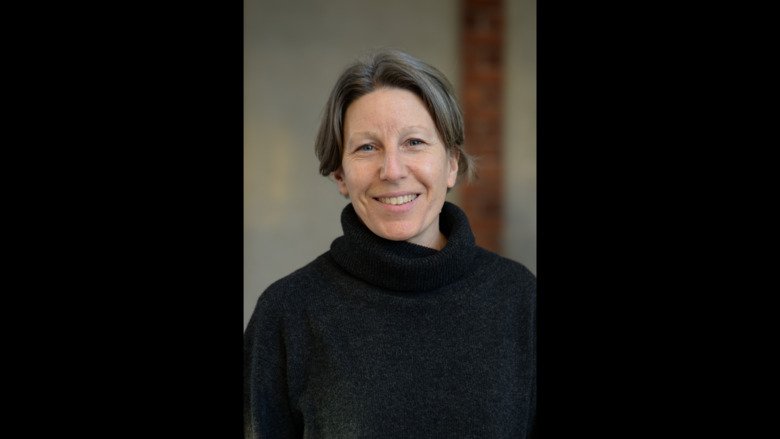 Helena Hervius Askling is new in the growing group of expert coordinators at the Centre for Health Crises. Her extensive experience in the field of infectious diseases and the topic of vaccine, as a medical doctor in infectious diseases, county medical officer and associate professor, will strengthen the centre's competence in the field.
Senior Consultant MD at the Academic Specialist Centre Region Stockholm and Karolinska University hospital, Associate Professor affiliated to the Department of Medicine Solna at KI, member of the EU project Vaccelerate – that aims to strengthen clinical vaccine research to face future pandemics, and now an expert coordinator at the Centre for Health Crises, Helena Hervius Askling has a lot going on.
"In everything I do I want to work towards strengthening general vaccine competence and trust, because I know that it is how we best achieve trust in new vaccine development and face the needs in times of crisis. What works in the everyday setting also work in crises", says Helena.
Identifying collaborations, needs and opportunities for improvement
As an expert coordinator at the Centre for Health Crises she wants to use her considerable experience and network to help achieve the centre's strategic goals and strengthen KI's ability to contribute to the surrounding society in a crisis. Initially, that will involve identifying collaborations, relevant projects and educational needs, as well as, based on the experience of the unequal COVID-19 vaccine distribution both in Sweden and globally, identify means to improve this on multiple levels.
Thanks to its team of expert coordinators the Centre for Health Crises has the ability to work both specifically and generally in matters related to health threats and crises. The expert coordinators possess profound knowledge and extensive networks in their fields, but also work interdisciplinary across topics and themes, to ensure that the complexity of health crises is covered in the best way possible, both in research, teaching, collaborations, policy and in the public debate.