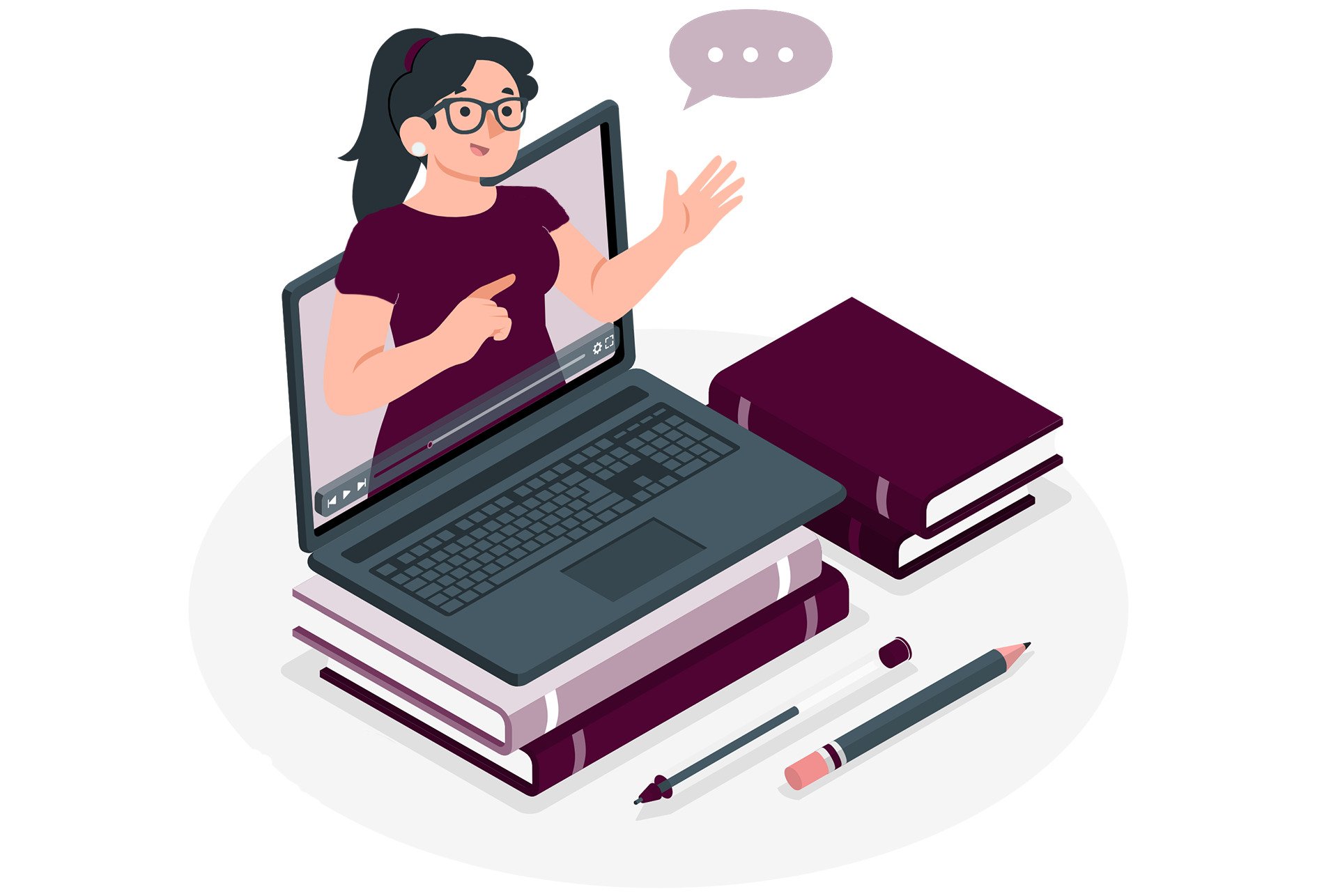 Web talk is a series of lectures about web publishing held the last friday of every month. The lectures can be quite specific, technical and related to our content management system, Drupal. It can also be more general best practise on how to create accessible and useful web content.
Facts about web talk
Who is welcome to join? Drupal editors, anyone who create and edit pages on ki.se.
Where? Online
How long is the lecture? About 30 minutes lecture and 15 minutes for questions.
What language? The lectures are held in Swedish. If you wish to have a lecture on a specific web related topic in English please contact us at webb@ki.se.
Do you have to register? No. But feel free to save this event in your calendar, so you do not forget it.