Published: 05-08-2019 17:17 | Updated: 06-08-2019 14:57
Alarming information about imprisoned KI Alumnus - Ahmedreza Djalali
Following the emergence of the most recent disturbing details, President Ole Petter Ottersen is once again calling for justice for Ahmedreza Djalali.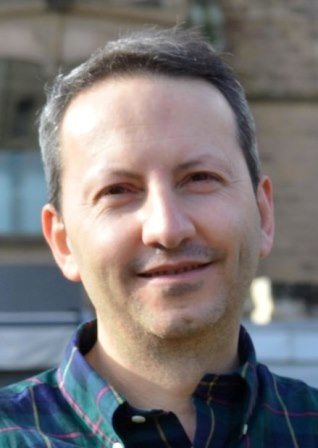 Ahmedreza Djalali. Photo: Private.
Ahmedreza Djalali, KI Alumnus and Researcher, has been imprisoned in Iran for more than 3 years now. On 2 August 2019 came the disturbing news that his execution may be imminent. In his blog post 'Ahmadreza Djalali: A plea for justice', the KI President makes an emotional plea for Ahmadreza Djalali and also talks about one of the most serious offences ever committed against a researcher in modern times. 
Listen also to 'What is being done for Ahmedreza Djalali?' on SR, Studio 1 (only available in Swedish), to hear President Olle Petter Ottersen talk about the very difficult plight of his fellow colleague Ahmedreza Djalali.