Campus Solna

Biomedicum 1, Solnavägen 9, Karolinska Institutet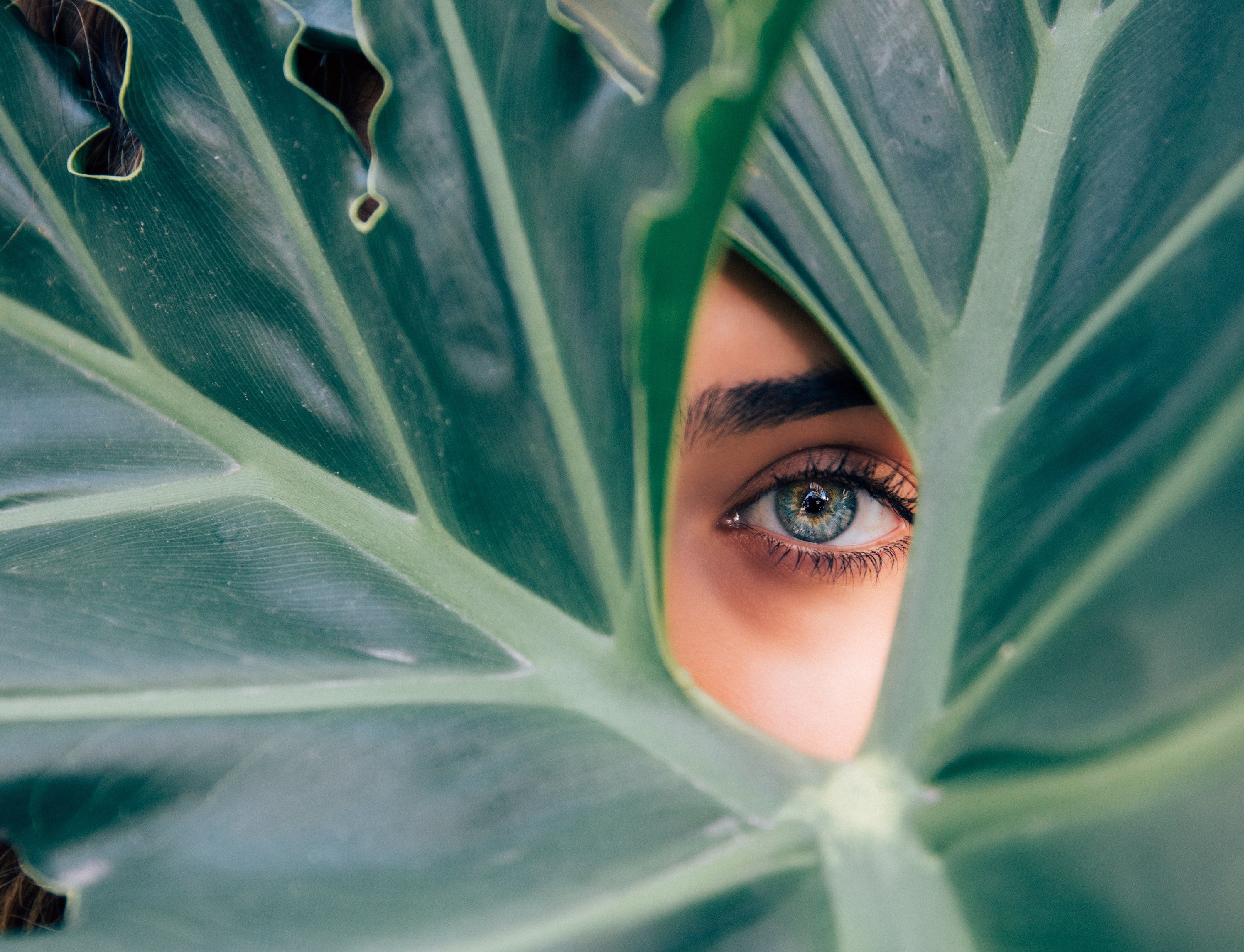 Leading physicians and veterinarians will turn to the natural world as a source of insights to accelerate innovation in health. This event, in collaboration with the DEVREG Doctoral Programme, offers attendees opportunities to observe and participate in bio-inspired research focused on two major challenges in women's health: Cardiovascular Disease and Reproductive health, including fertility Preservation.
Can a wild giraffe galloping across the savannah solve diastolic heart failure in patients with left ventricular hypertrophy?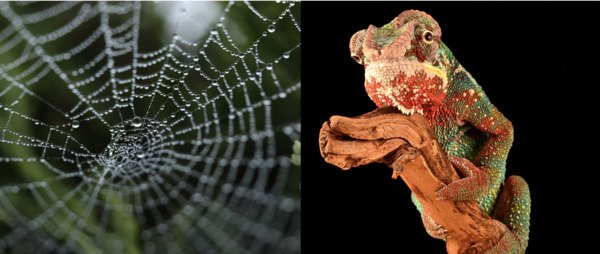 Zoobiquity Conferences have been bringing physician and veterinary investigators together for collaborations since 2011. The potential for biomedical innovation emerging from collaborations between human and veterinary medicine is great but gaps between the two fields has been a limiting factor. The goals of Zoobiquity Conferences is to close this gap, expose physician investigators to experts in animal health and the natural world, and to accelerate innovations in human and animal health. 
The Zoobiquity Event at KI in collaboration with the DEVREG Doctoral Programme will be a dynamic, research-focused, multi-disciplinary exchange in which leaders from veterinary and human medicine collaboratively turn to the natural world to identify and develop novel and innovative approaches to challenges in human health.
Bioinspiration - turning to natural world for insights into human challenges, is emerging as a powerful tool in the fields of engineering, material sciences and structural design. However, while the natural world undoubtedly contains many opportunities for human health,  bioinspiration remains an underleveraged tool in biomedical innovation.
We kindly invite PhD students, medical doctors, researchers to act upon this exiting concept and develop new innovative ways to endorse development of health science that serves for all!
Please REGISTER before the 28th of August.
Does a female lemur's puberty or an orca's menopause contain insights to preserve fertility in humans?

The organizing committee: Karolina Kublickiene - Division of Renal Medicine, CLINTEC & DEVREG Doctoral Programme, Peter Stenvinkel - Renal Medicine, CLINTEC in collaboration with Barbara Natterson-Horowitz, M.D, visiting Professor, Harvard University and Johanna Painer, PhD, DVM, Wildlife-Veterinarian, University of Veterinary Medicine, Vienna.
8:30
Check-in, registration get together
9:00
Introduction and Welcome: Karolina Kublickiene MD, PhD and Peter Stenvinkel MD; PhD.
Opening Remarks / Keynote
Barbara Natterson-Horowitz, MD, Visiting Professor, Department of Human Evolutionary Biology, Harvard University; Professor of Medicine/Cardiology, David Geffen School of Medicine at UCLA and Co-Director, UCLA Evolutionary Medicine Program
9:20
Keynote Presentation
Londa Schiebinger, PhD, Professor of History; The John L. Hinds Professor of History of Science; Director, EU/US Gendered Innovations in Science, Health & Medicine, Engineering, and Environment Project; Director, Graduate Studies, Stanford University
10:00
Break (coffee and refreshments)
10:15
Cardiovascular Disease Session
Ida Haugen Löfman, MD, PhD, Senior Consultant, Karolinska Heart Transplant Program 
Kalyanam Shivkumar, MD, PhD, Director, UCLA Cardiac Arrhythmia Center; Professor of Medicine and Radiology, David Geffen School of Medicine at UCLA 
Hayley Murphy, DVM, Deputy Director, Zoo Atlanta
Tobias Wang, PhD, Professor, Aarhus Institute of Advanced Studies and Department of Bioscience, Aarhus University, Denmark
12:30
Lunch break (on your own)
1:30
Reproductive Health and Fertility Preservation Session (includes coffee break)
Pauliina Damdimopoulou, PhD, Associate Professor; Principal Investigator | Equal Opportunities and Sustainable Development Ombudsman; Division of Obstetrics and Gynecology | Department of Clinical Science, Intervention and Technology, Karolinska University Hospital
Kenny A. Rodriguez-Wallberg, MD, PhD, Senior Consultant, Associate Professor; University Lecturer in Reproductive Oncology; Clinical responsible of Programme for Fertility Preservation; Karolinska Institutet, Department of Oncology Pathology; Karolinska University Hospital, Section of Reproductive Medicine
Franz Göritz, Dr. med. Vet., CertZooMed, MRCVS, EBVS, Leibniz Institute for Zoo and Wildlife Research-Berlin
Almuth Einspanier, DVM, PhD, Uni Leipzig
3:45
Wrap-up / Discussion with Audience
4:25
Closing Remarks followed by Adjourn
Learning outcomes
At the conclusion of this activity, participants should be able to: 
Define approaches for using natural animal models as source of insights for issues in women's health
Describe the mechanisms that lead to heart failure with preserved ejection fraction in women
Recognize non-pathological cardiac hypertrophy in non-human animals and develop strategies for understanding connections to pathological hypertrophy in women
Describe mechanisms leading to causes contributing to infertility syndromes in women
Describe a range of fertility-related physiology in non-human vertebral species including the role of environmental impact
Identify a range of strategies used by veterinarians to enhance fertility or treat infertility in non-human animals