Published: 09-11-2019 09:59 | Updated: 11-11-2019 16:31
World Pneumonia Day 2019 – Research highlights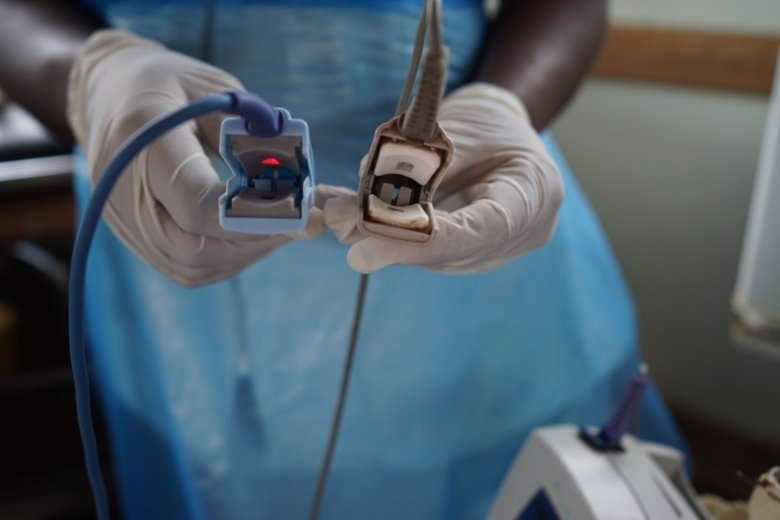 Every year, almost 800 000 children die of pneumonia before the age of five; this is more than HIV, malaria and tuberculosis combined. Therefore, if Sustainable Development Goal 3.2 – ending all preventable child deaths - is to be achieved, tackling the causes and improving the diagnosis and management of pneumonia must be a core strategy.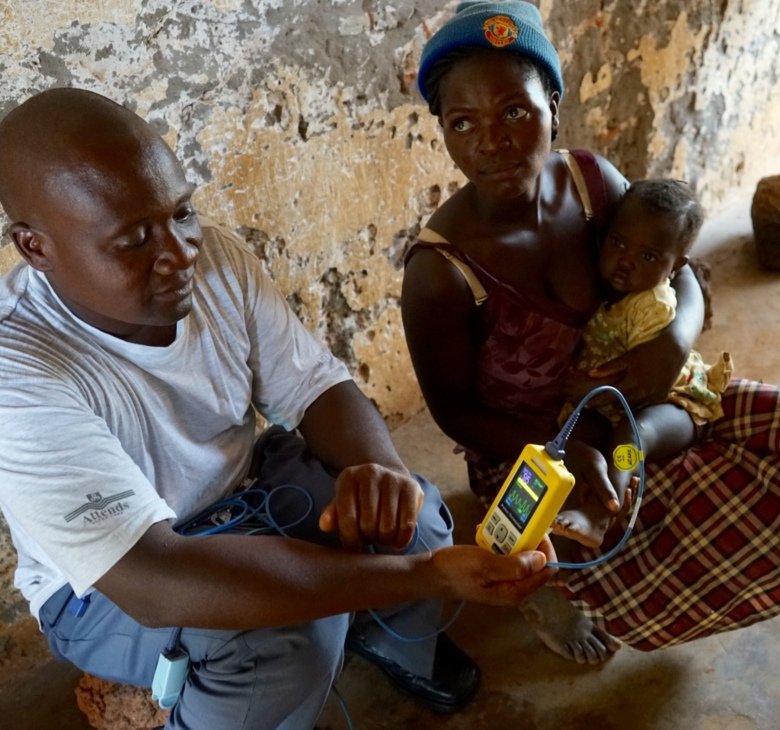 Yet, in spite of this high burden, pneumonia has recently been called a neglected disease of poverty, reflecting the lack of financial and political attention that this condition receives. 
Today, on the 10th annual World Pneumonia Day, the global health community aims to raise the profile of paediatric pneumonia, to ensure that it remains on the global agenda and commitments for action are taken. 
At the Department of Public Health Science, researchers in the Health Systems and Policy group are working on several approaches to improve pneumonia diagnosis and case management in sub-Saharan Africa, Asia and also in Sweden. These are focused on the role of pulse oximetry, oxygen systems, automated respiratory rate timers and new point-of-care technology as tools to improve case management by different levels of healthcare providers. 
Kevin Baker was recently awarded his PhD in the assessment of different diagnostic aids for paediatric pneumonia in low-income settings, which triggered a global consultation on best-practice for evaluation methods hosted by UNICEF in New York.
Further Carina King, along with partners at Malaria Consortium, Johns Hopkins University and Oulu University, was awarded a grant from Vetenskapsrådet, the Swedish Research Council, to explore the role of real-time video assessments for pneumonia diagnosis using AI technology.
For more information about World Pneumonia Day