Published: 03-09-2018 15:03 | Updated: 10-09-2018 07:38
Welcome Martin Lindström - new AV-technician at the NVS central management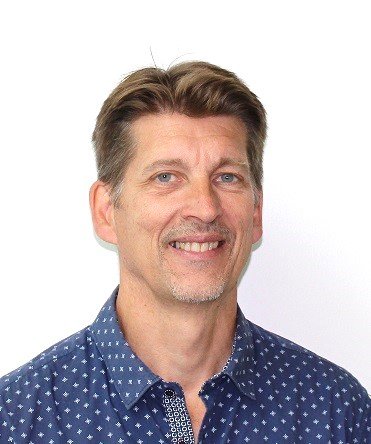 What's your assignment at NVS?
I'm an AV technician and will support with technology for teachers / lecturers to facilitate the teaching and make it run as smooth as possible. I will also support the new teaching platform "Canvas"
What do you look forward to working here?
New challenges and learning new things, but also to use my broad knowledge in the field of technology to give input.
What's your previous experience from work life and academia?
I have worked with the academia world for 17 years, within the technology field - both in connection with teaching but also as a technical manager at major events.
How do you spend your spare time?
I like running, hockey, music and to spend time with my family.