Published: 04-09-2017 15:16 | Updated: 04-09-2017 15:24
Welcome Karin Edman! NVS´s new Financial controller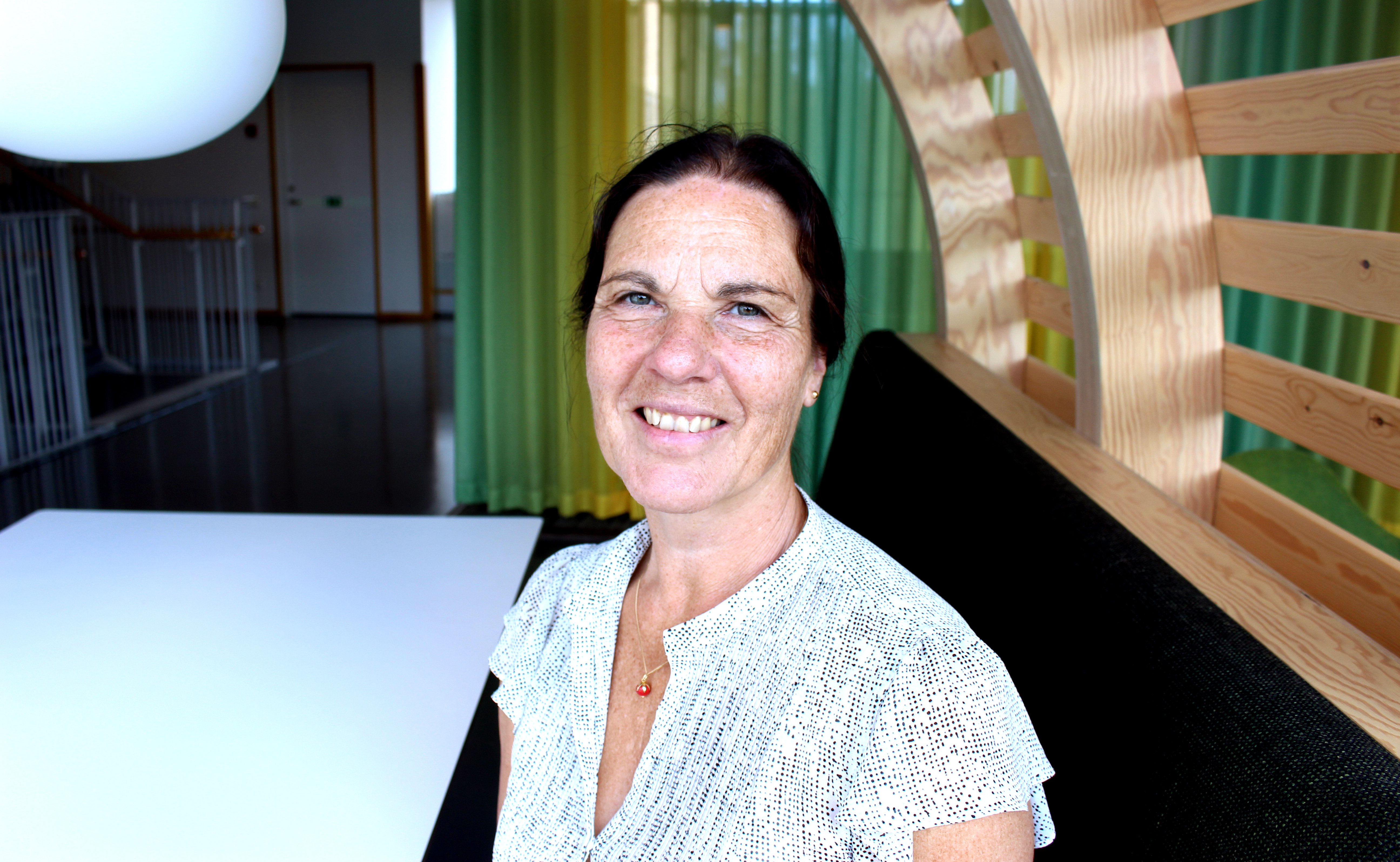 What kind of work will you do at NVS?
My assignment is Financial Controller with accountability. This means that I will be responsible for the department's ongoing accounting, follow-up and financial statement, and to be responsible for the department's budget work and resource allocation. I will also assist the management with economic analyzes and investigations.
What do you look forward to working here?
To deepen and broaden my economic knowledge in the higher education sector, both because it is a different operation and that the role involves more of analysis and investigation work than my previous position at Stockholm University.
What's your previous experience from work life and academia?
My previous position was as a controller at Stockholm University of Humanities and Faculty of Law. Before that, I worked at a bank.
How do you spend your spare time?
Besides the joy of having children and grandchildren, I am also a happy horse owner.