Participants sought for studies
We are looking for women to participate in a study about vaginal yeast infection
It is common for women to get vaginal yeast infections, for example in connection with antibiotic use. The infection is characterized by itching and stinging in the vaginal opening and the labia, often with a white, grainy discharge. To be able to develop better treatment methods, we are now seeking participants for our study.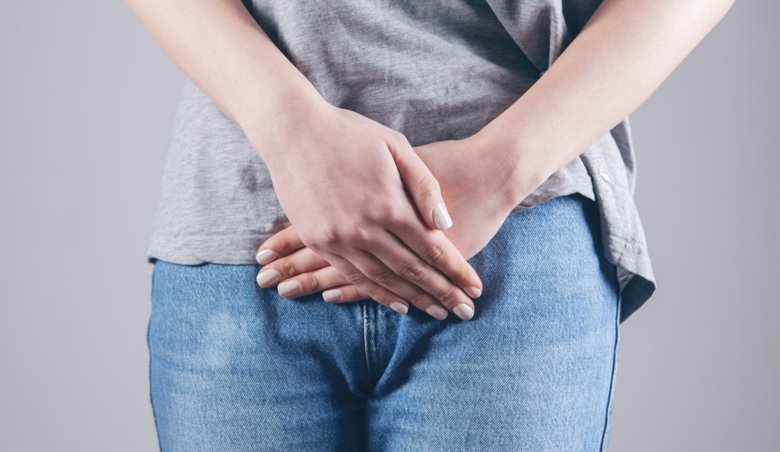 The aim of this study is to outline underlying features in the vaginal mucosa in connection to yeast infection, which we do by collecting vaginal tissue samples (biopsies) and secretions from the vaginal mucosa. We are therefore looking for women with symptoms of vaginal yeast infection who wants to participate in the study.
Participating includes a gynecologic examination and filling out a health survey. The gynecological examination will be performed by an experienced gynecologist who works at the Danderyd Hospital's women's clinic. The tissue samples (biopsies) will be collected under local anesthetics, along with secretions from the vaginal mucosa.
To participate in the study you need to meet following criteria:
Having symptoms of vaginal yeast infection.
Age: 18-40 years old.
Generally healthy.
Currently no gynecological problems other than symptoms of yeast infection.
Currently not pregnant.
As compensation for participating in the study you get 800 kr (taxable).
If you're interested in participating in the study:
Contact us at 070-2486093 or svampstudien@meds.ki.se. You can call, text or email us.
The sampling is performed at the Women's clinic (Kvinnokliniken), Danderyd Hospital, research reception.Responsible gynecologist: Med.dr. Cathrin Alvendal.
Responsible researcher: Professor Kristina Broliden, Karolinska Institutet, Department of Medicine, Solna, Division of Infection Diseases.
Processing of personal data
Your personal data is processed for the purposes of this study in accordance with GDPR (General Data Protection Regulation). The legal entity responsible for processing of your personal data is Karolinska Institutet. The Data Protection Officer can be reached at dataskyddsombud@ki.se. The data will be analyzed on a group level, handled confidentially and it will be stored in a secure database at Karolinska Institutet. You can terminate your participation in the study at any time.