Published: 04-05-2022 07:45 | Updated: 04-05-2022 10:51
The majority of alumni satisfied with their education at KI
The results of the alumni survey show that a large majority of alumni are satisfied with their education at KI, and would recommend KI to others.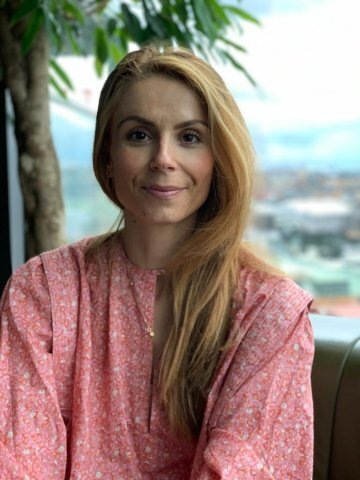 Zoe Säflund, Unit for Teaching and learning. Photo: N/A.
–  It's great to see that 90 % of alumni indicated that they found a job related to their education before they graduated. This is a good rating for KI's education, says Zoe Säflund, Pedagogical developer at the Unit for Teaching and Learning.
The alumni are very much satisfied with their education and would recommend it to others. The majority state that during their education they have to a very large extent developed knowledge and skills that have been valuable in professional life.
How can Programmes use the results?
– The results help us to get a better idea of what alumni feel is useful in their work, in relation to the education. The question of the usefulness of education is for me very central and can help programmes to reflect on and develop the quality of education. For instance, the results can help programmes identify gaps in education, which their alumni need in their work but have not received enough of in the education, says Zoe Säflund.
The alumni survey is conducted to evaluate former students' views on the usefulness of the competencies they developed during their education. The survey complements the results of KI's other surveys, such as the exit poll.
The survey is the first full-scale alumni survey for KI and was conducted by the Unit for Teaching and Learning (UoL) on behalf of the Committee for Higher education (KU).
Programme-specific reports are currently prepared (programmes with at least five respondents) and will be sent out to programme directors this Spring.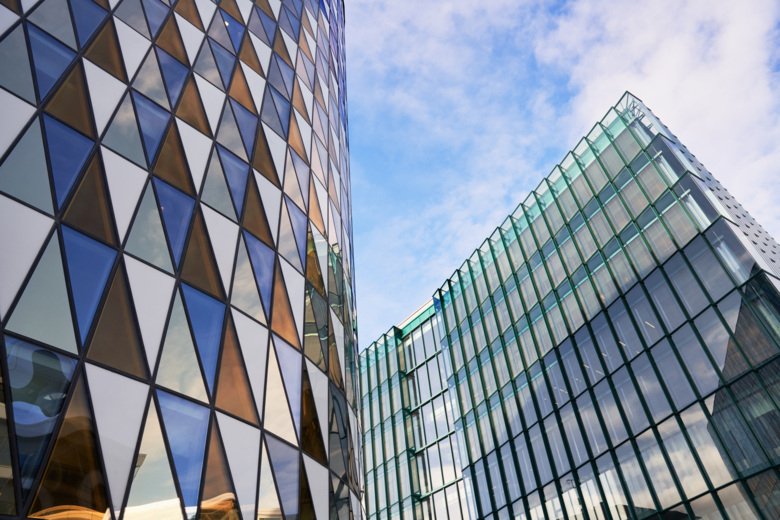 Photo: Erik Flyg.
Facts about the alumni survey
The alumni survey was sent out in 2021 to all alumni who graduated in 2016-2017, from all of KI's Educational programmes.
The sample was 1,578 persons and the response rate was 30 %. The survey was conducted in both Swedish and English. The report is available in Swedish.
The alumni survey will be conducted next time in 2025.
Report (in Swedish)