Published: 07-11-2023 13:04 | Updated: 07-11-2023 13:43
The Conversation launches online writing courses for academics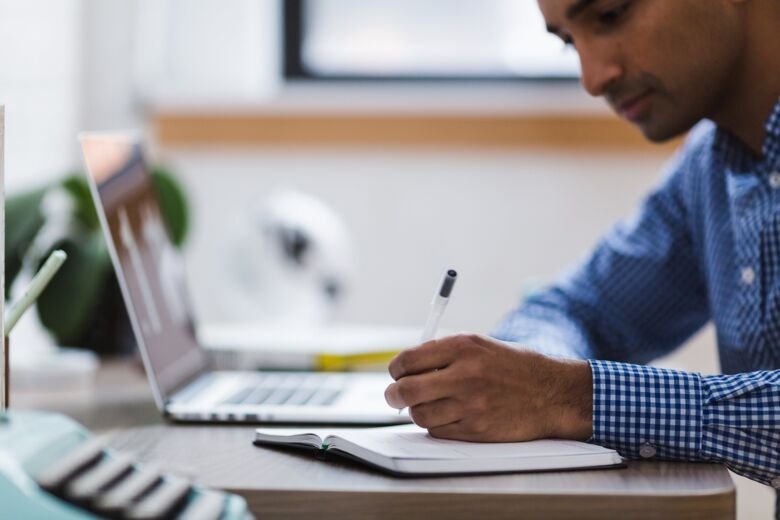 KI's collaboration partner, the international news platform The Conversation, has launched four self-paced, online training courses for researchers who wish to improve their communication skills and write for the public.
In addition to the workshops included in Karolinska Institutet's membership, The Conversation has created four complementary online courses for academics at all levels. The aim is for course participants to learn how writing for The Conversation works and to develop skills for popular science writing. Researchers and PhD students at KI can take one or more courses free of charge at their own pace and at a time that suits them best.
The Conversation is an independent source of news articles and expert comments written by academics, working with professional journalists who help share their knowledge with the public. Articles published by The Conversation can be republished by other media outlets under a Creative Commons agreement. So far, KI researchers have written 62 articles that have over 6,9 million reads in total, including republications.
Sign up and explore the courses from The Conversation
Short info about the courses
The Conversation: Who we are and how we work with academics
An introductory course explaining how The Conversation works. Academics share their experience of the editing process, the skills they've gained and post-publication impact and engagement.
 
How to write for The Conversation
An introduction to journalistic writing that covers what academics need to consider when they write for a non-academic audience and provides the tools to write a short news article (TC articles are commonly ~700 words).
 
How to pitch to The Conversation
This course explains the pitching and commissioning process, providing academics with the tools to successfully communicate their ideas and craft a great pitch to The Conversation.
 
Writing for Insights (long reads)
For research that suits a storytelling approach suitable for The Conversation's Insights series (long-form features of up to 4,000 words), this course provides techniques for developing a compelling narrative and maintaining the reader's interest throughout.