Published: 23-06-2017 02:51 | Updated: 23-06-2017 02:51
Thank you Caroline and Eva for your time at NVS!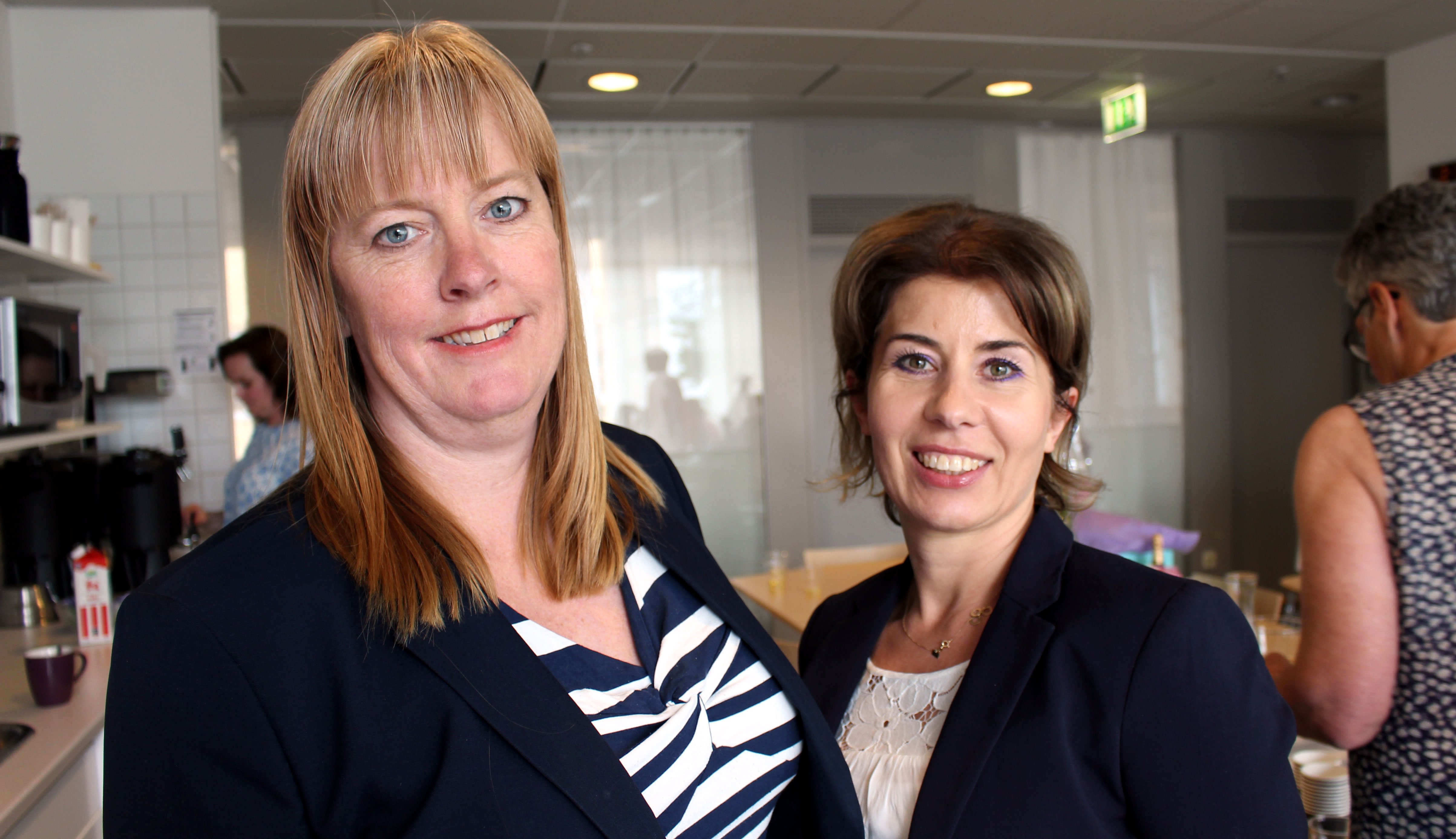 On Friday, June 16th, Caroline Kåhre, Controller, and Eva Wichert, Financial Officer, both of whom finishes their employment at NVS during this summer, were celebrated.
NVS wishes both of them the best of luck in the future, and thank them for all of their work efforts at the department!