Published: 06-09-2016 06:35 | Updated: 06-09-2016 06:45
Professor Lena von Koch turns 67 – join the celebration on October 11!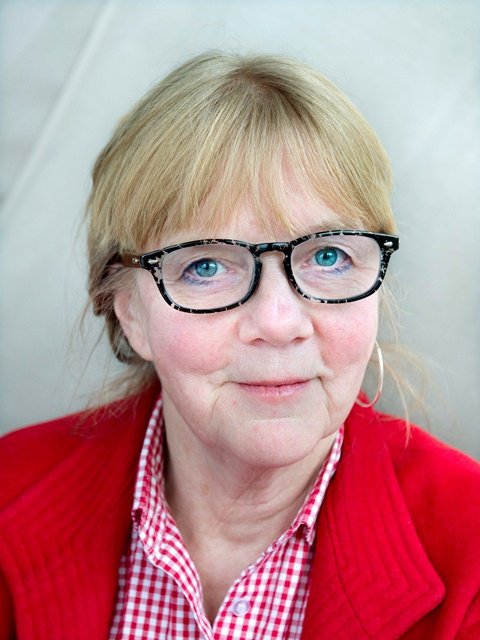 Join in the celebration of transitions. Lena von Koch, Professor at the Department of Neurobiology, Care Sciences and Society – Division of Occupational Therapy, will be turning 67 this October. Lena will give a lecture on the theme "Transitioning to Senior Professor", followed by mingle and hors d'oeuvres.
When? October 11th at 2:30 PM.
Where? H2 Grön, Alfred Nobels Allé 23, Huddinge.
Welcome!