Published: 17-01-2023 11:22 | Updated: 17-01-2023 11:24
New system for registration of clinical trials
From the 31 January 2023, all new clinical trials shall be registered in the EU-joint web portal Clinical Trials Information System (CTIS). CTIS is replacing the old web portal EudraCT. Everything regarding the clinical trial is now managed in one system, compared to the previous procedure for clinical trials applications.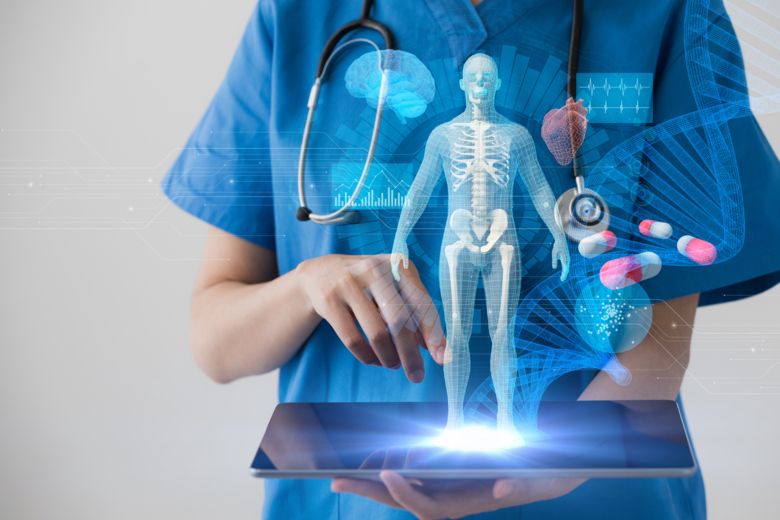 Photo: GettyImages.
Process
One single clinical trial application is submitted to Clinical Trials Information System (CTIS)
Läkemedelsverket and Etikprövningsmyndigheten will have access to the application
The regulatory authorities will review the application and provide feedback and decisions to the applicant directly in the CTIS portal
Karolinska Institutet (KI) uses an "Organization-centric approach" in CTIS, meaning that we at Compliance & Data Office (CDO) have an administrator account where we have an overview of all clinical trials registered through CTIS with KI as sponsor. We can also manage the KI-users' different user roles in the system.
Contact 
Contact us at compliance@ki.se if you are planning to register a clinical trial.