Published: 25-04-2023 12:24 | Updated: 15-09-2023 13:59
New contact details to KI Housing that is now a part of KI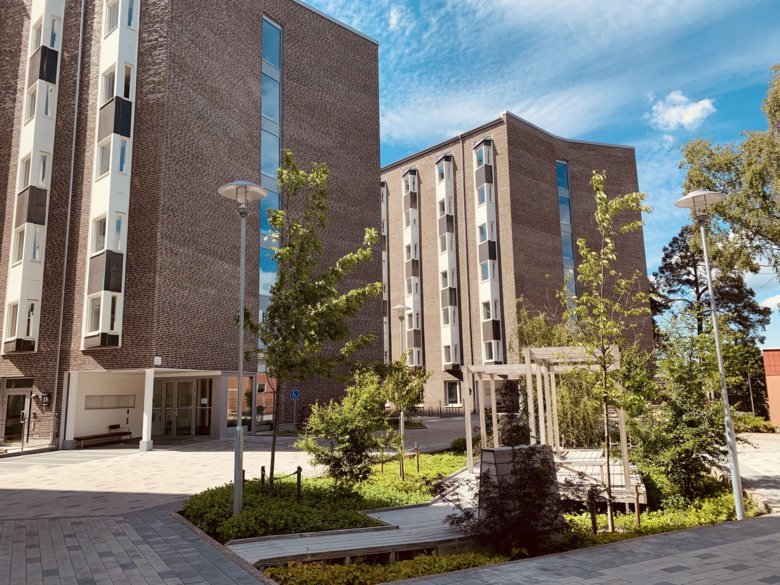 Since the 1st of January 2023, KI Housing AB is a part of KI instead of being an independent company owned by KI Holding AB. Within the KI organization, the Housing office can now be found under the Property Management Unit at the Property and Facilities Office. 
New contact details
New website
Read more about KI Housing, our accommodation areas and how to apply etcetera on our new web at ki.se/housing.
New email addresses
For administrative questions, please send an email to housingoffice@ki.se
For questions regarding maintenance matters, service in our areas or other practical questions, please send an email to housingservice@ki.se
For questions to our Residence Assistants in KI Residence Solna, please send an email to ra@kihousing.se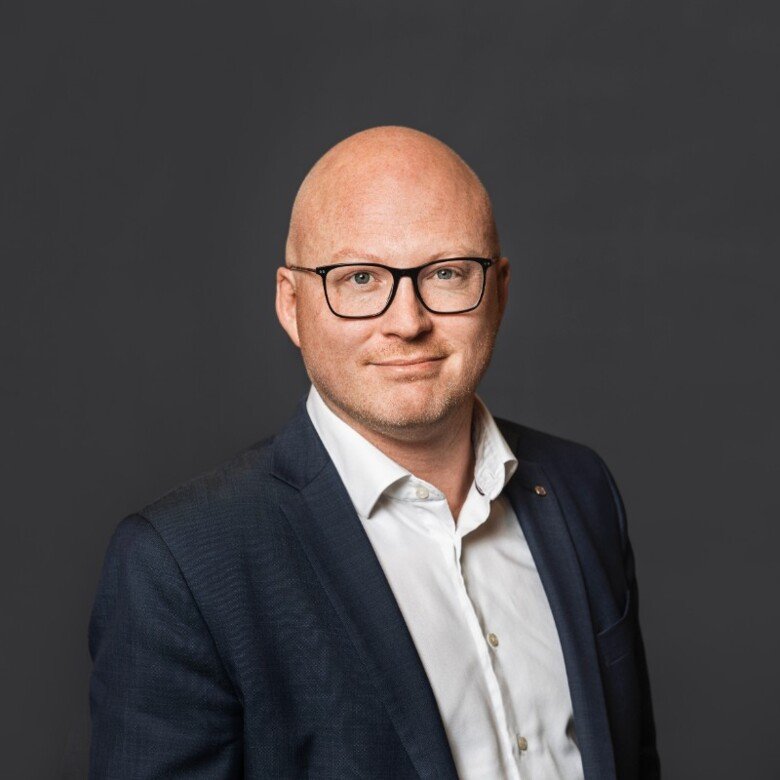 Petrus Jansson, Team Manager of the Housing unit
Our mission is to help international researchers and students to find suitable accommodation during their first time of research and study at Karolinska Institutet.
"A benefit of being a part of the Central Administration is that we now have access to all the knowledge and skills that are available within the University. Together with our colleagues, we will keep focusing on sustainability and resource efficiency in our Facilities Management", says Petrus Jansson, Team Manager of the Housing unit.
"We are looking forward to maintain a good cooperation with our colleagues in the Property Management Unit, other Offices and Departments at KI", Petrus continues.