Published: 17-05-2023 15:29 | Updated: 25-05-2023 15:19
New career program for junior researchers at the Department of Medicine, Huddinge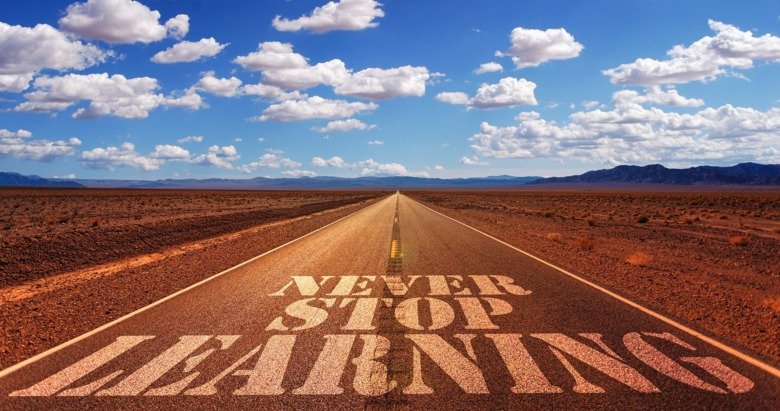 The first-ever career program at the Department of Medicine, Huddinge (MedH) is now launching! The program aims to help junior researchers/postocs to advance their career within research and academia. Applications are open between 17 May and 8 June 2023.
The Junior Career Program is launched as part of the MedH 2025 Strategy. The program is for clinical and pre-clinical researchers with research activity at MedH and with an interest in a continued career within research and academia. Clinicians, epidemiologists, and basic scientists with active research at the department who have not yet attained Docent or a permanent position at Karolinska Institutet (KI) are welcome to apply. Attendees will have opportunities to expand their network with peers at the same stage in their careers.
What does this unique program include?
Starting in September 2023 and running until June 2024, the program features two-hour afternoon sessions every six to eight weeks. The program also includes two overnight retreats and other highlights such as:
Mentorship with experienced scientists.
Career track advice.
Inspirational sessions with up-and-coming successful researchers with a focus on how to achieve excellent science resulting in high impact publications.
Grant application coaching.
Contact
For all questions and applications please contact: careerprogram-medh@ki.se