Published: 15-11-2023 13:16 | Updated: 15-11-2023 13:16
Meeting room Insulinet in ANA Futura is reserved for lunch from 1 December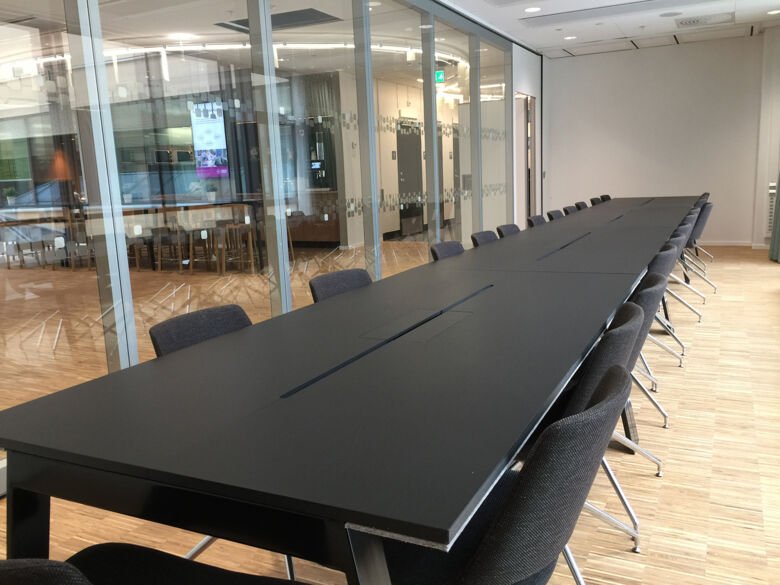 Soon there will be more of us in ANA Futura, which will be great fun. Due to the increased number of people, the number of seats in the lunchroom will be supplemented.
In addition to the increased seating in the lunchroom, the ANA Futura Steering Committee has decided that we will also reserve the meeting room Insulinet during lunch for all ANA Futura staff. 
The meeting room must always be cleaned before leaving.
From 1 December-12 January, Insulinet is reserved:
11.30-12.30. Monday-Friday.
From 13 January-21 June, Insulinet is reserved:
11.30-12.45. Monday-Friday.