Published: 23-08-2021 14:57 | Updated: 23-08-2021 16:11
Karolinska Institutet welcomes students to a new term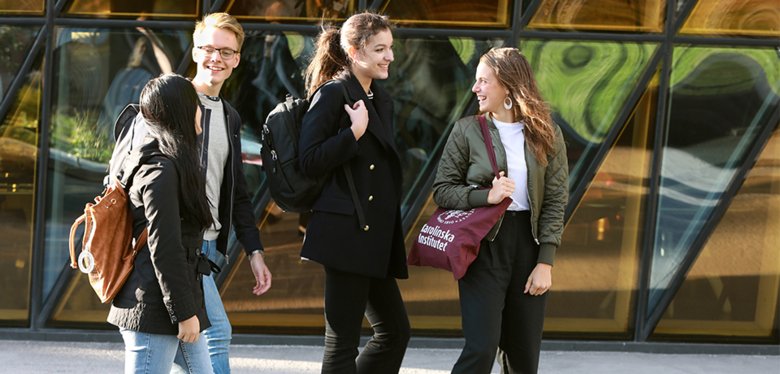 In a week, the autumn term will begin and Karolinska Institutet welcomes back both new and returning students to campus.
On August 30, the new term officially starts and KI has decided to return to on-campus tuition during the autumn. On the other hand, theoretical teaching elements may continue to be provided digitally and may differ between different programmes and courses.
Fantastic to be back on campus and everyone's shared responsibility
"I look forward to seeing students in both Flemingsberg and Solna, to hearing all the different languages and dialects on campus – and not least, I hope that I can finally meet some of the students in person once again – as during previous terms – I am planning to lecture during the coming term," writes Ole Petter Ottersen, Vice-Chancellor of Karolinska Institutet, in his blog.
The Vice-Chancellor further emphasises the importance of our shared responsibility, students and employees, that we must follow the recommendations and restrictions that exist with regard to maintaining a distance, complying with hygiene stipulations and other measures to prevent the spread of infection.
Introductory ceremonies for new students
As usual, the term begins for most of the courses with roll-calls, and for newly enrolled students at KI's beginners' programme, the first week ends with two welcome ceremonies in Aula Medica. After two previous term starts that were conducted at a distance, students are again being welcomed to participate in the auditorium. To reduce crowding, two ceremonies are being arranged instead of one and the number of guests in the auditorium will be limited. The ceremony will also be transmitted live for students who are unable to attend.
During the ceremonies, the students will be welcomed by KI's Vice-Chancellor Ole Petter Ottersen and Vice President for Education, Annika Östman Wernerson. The speeches will be interspersed with films from the campus, musical entertainment and tips from other students.  
In the first few weeks, there will be manned information points on KI's campus where students will be able to as questions about the start of a new education or term.
Introduction at the student unions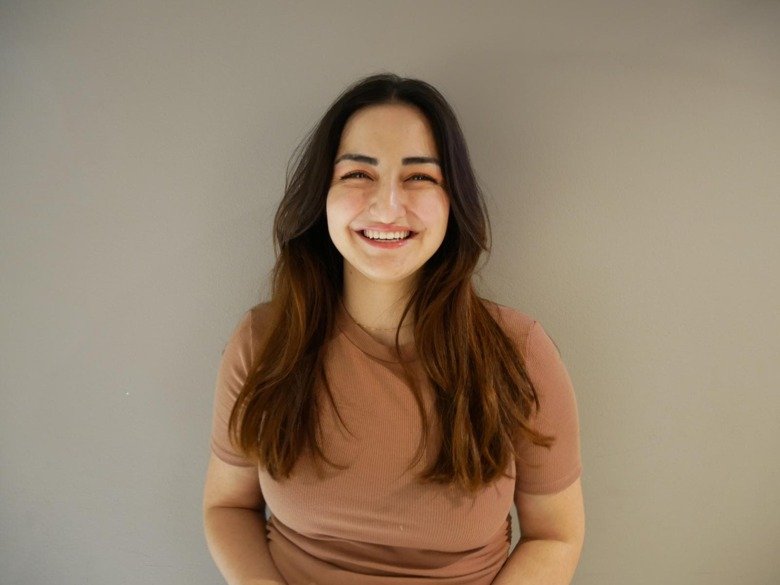 Dana Samiean, chair of the Odontological Association. Photo: Private
The student unions Odontological Association and Medical Association are planning several introductory activities for new students and you can read more about their programmes and activities on their respective websites and on social media.
"It's always fun to welcome students to KI. To have the honour of welcoming the new students during the first few days is something that we at the Odontological Association look forward to all year round!" Says Dana Samiean, chair of the Odontological Association.