Published: 16-12-2014 09:32 | Updated: 16-12-2014 11:40
Karolinska Institutet is recruiting a Deputy Vice-Chancellor for International Affairs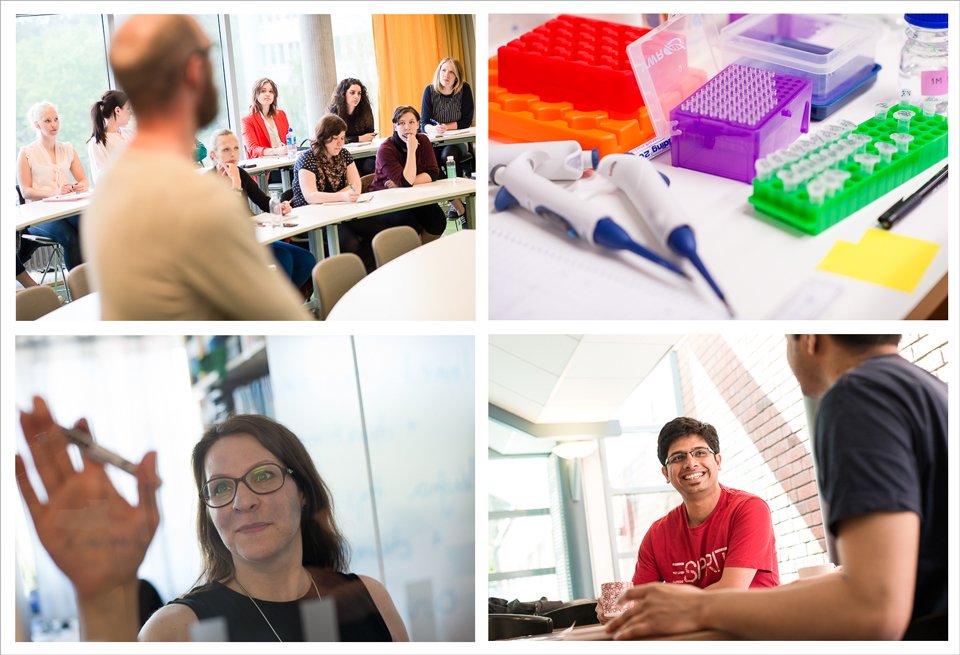 In order to reinforce KI's position as a world-leading medical university, KI has begun the process of recruiting a Deputy Vice-Chancellor with responsibility for international affairs.
To fill the position of Deputy Vice-Chancellor, KI is looking to recruit someone who has extensive experience of international collaboration, lengthy experience as a world-leading researcher at a medical faculty or other similar research organisation and has demonstrated their ability to effectively lead work at a high level in a complex organisation.
The post of Deputy Vice-Chancellor for International Affairs includes overall responsibility for KI's international issues, specifically work with university-wide long-term alliances with world-leading universities and research institutions. Together with the Deputy Vice-Chancellor for Innovation and Corporate Alliances and the Deputy Vice-Chancellor for the Coordination of Matters Relating to Future Healthcare, this new post will reinforce the university's senior management team and have an important role in the implementation of Strategy 2018.
Recruitment is expected to be completed in April 2015. The Vice-Chancellor, Anders Hamsten, will ultimately be appointing the Deputy Vice-Chancellor for International Affairs based on the joint proposal of the deans of education, doctoral education and research. This post, which may be combined with another role within or outside of KI, corresponds to the Vice-Chancellor's period of employment and has a scope of three years, with the opportunity for an extension.
Advertisement – Deputy Vice-Chancellor for International Affairs.