Published: 08-05-2015 14:17 | Updated: 26-11-2015 17:48
Her mission: the world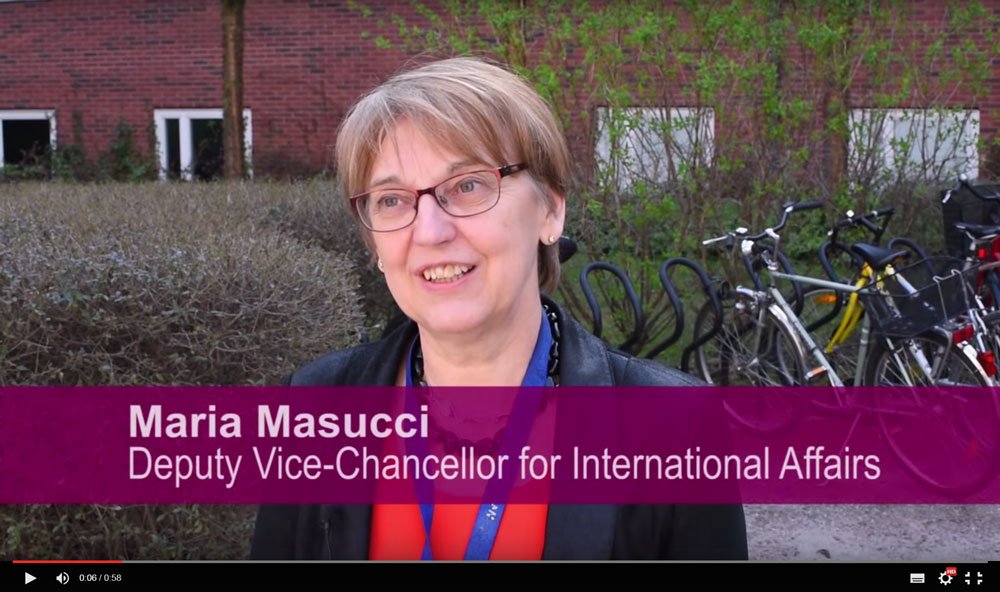 She is the new deputy vice-chancellor for international affairs at Karolinska Institutet and wants to make KI's global role more prominently defined, both internally and internationally. Meet Maria Masucci in interview with KI News.
"Globalisation brings exciting developments in all areas, so it's obvious that the university has an important part to play," says Maria Masucci, professor of virology at Karolinska Institutet and the university's deputy vice-chancellor for international affairs since May 1.
Above all, she wants to contribute to the initiative that the university management launched in its Strategy 2018, which has a strong focus on internationalisation. Sweden is a small country, but research knows no national borders. Collaboration is possible thanks to new technology and communication, says Professor Masucci, as well as student exchanges, which must be made easier and more effective.
"There are already many different initiatives at KI and I'm not intending to reinvent the wheel," she says, adding that these initiatives can, however, be made more structured in order to provide an overview of the situation. It must be made clear where KI can be found in the world, and that the world can be found at KI.