Published: 14-08-2017 10:03 | Updated: 11-09-2017 10:40
Eva Županič receives award at the EAN congress 2017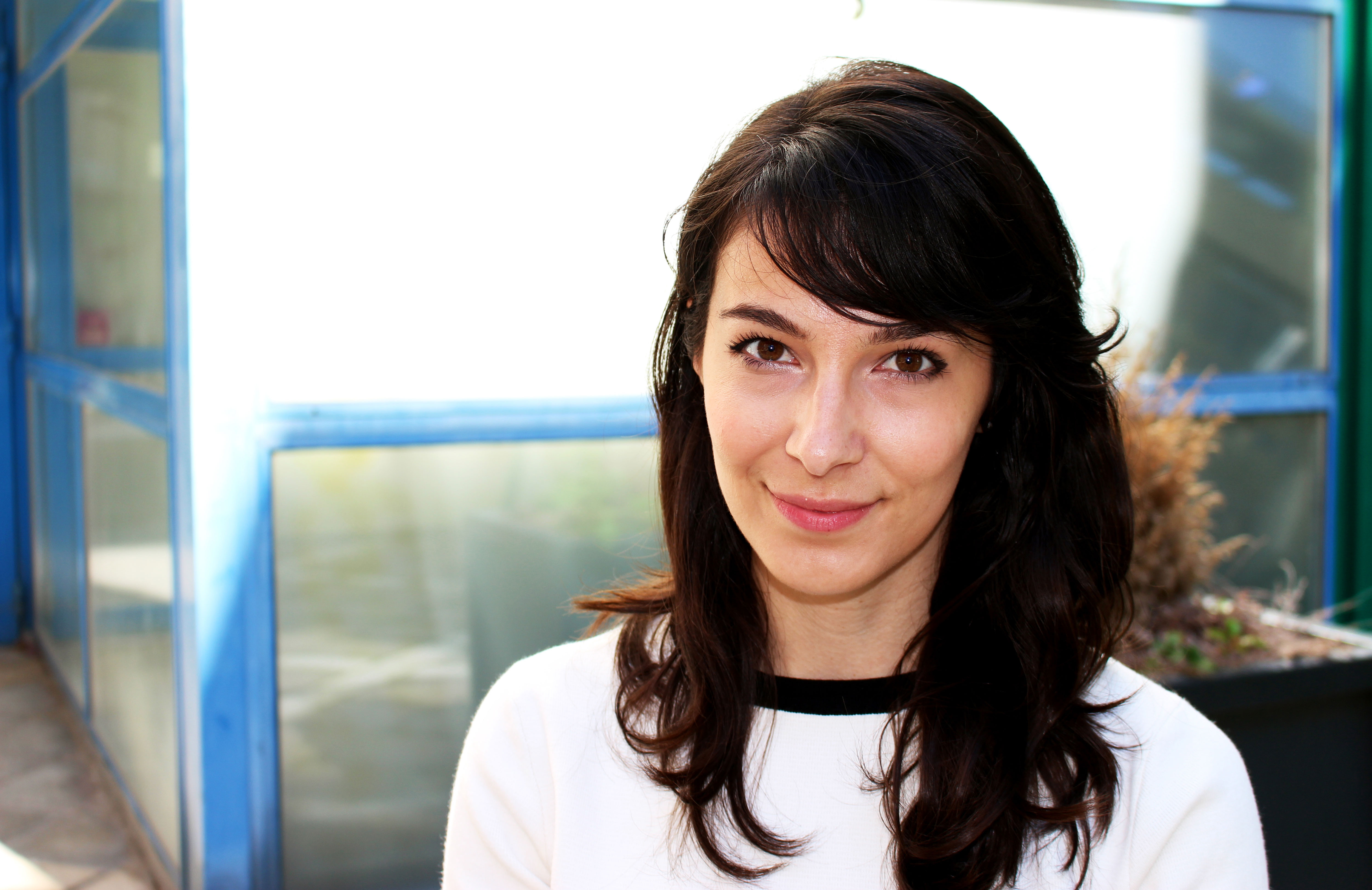 Eva Županič, researcher at the Department of Neurobiology, Care Sciences and Society (NVS), has been awarded the Investigator Award at the Congress of the European Academy of Neurology (EAN) 2017.
Eva Županič receives the award for her research and presentation on the subject "Outcomes of thrombolysis treatment in patients with dementia and acute ischemic stroke – A longitudinal cohort study from SveDem and Riksstroke, Swedish Dementia and Stroke Registries".
"I'm happy and thrilled our project received the Investigator award, it further underpins the importance and possibilities in epidemiological research", she says.
In the project, Eva Županič and her colleagues conducted a large nationwide study combining two national Swedish registers, SveDem (the Swedish dementia registry), and Riksstroke (the Swedish Stroke registry).
They observed patients with dementia and acute ischemic stroke were less likely to receive a clot dissolving treatment with intravenous thrombolysis. They found no differences in intracerebral bleeding or death between dementia and non-dementia patients, however dementia patients had worse accommodation and functional outcomes at three months.
Eva Županič is a PhD student at the Department of Neurology, University Medical Centre, Ljubljana, Slovenia, that does part of her doctoral studies at the NVS department.
20 researchers have received the award for 2017, and in total 1 500 researchers submitted their work for evaluation. The EAN Investigator Award is selected by the EAN Scientific Panels together with the Scientific Committee, who are responsible for the evaluation process before, as well as during, the congress. The prize consists of an award certificate and free registration to the Lisbon Congress in 2018.
Documents