Published: 18-01-2023 13:59 | Updated: 18-01-2023 14:00
Erik Pettersson - new Educational administrator at MedH
Welcome Erik Pettersson, new Educational administrator at the Department of Medicne, Huddinge (MedH). Erik started on January 9th 2023 and is filling in for Josefine Berg who is on parental leave. Erik will mainly work with administration for the new medical program (läkarprogrammet).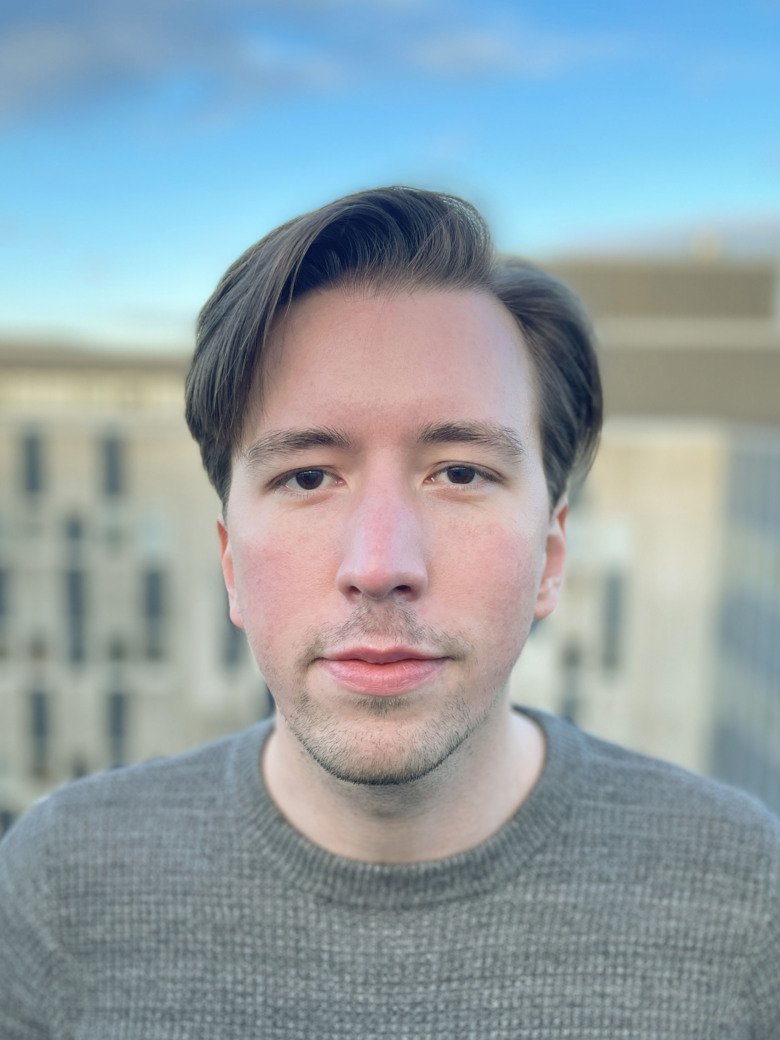 Erik Pettersson, institutionen för medicin, Huddinge (MedH). Foto: Amalia Kewenter
What are your main tasks?
As Educational administrator at MedH I will administrate Term 5 and Term 6 at the medical program (läkarprogrammet), in close collaboration with GUA Agneta Månsson-Broberg (Responsible for the undergraduate education at MedH), Karin Sendek and Louisa Fredrikson. My tasks include administrative support for the GUA and participation in the planning and implementation of the course "Klinisk Medicin". I also have administrative tasks related to the Education committee (UN) at MedH.
What do you look forward to with your new role?
I look forward to being able to contribute to the development of the medical program together with colleagues and students. It's both challenging and exciting that the medical education is undergoing changes, and I'm happy that I get to experience this process. It's an exciting opportunity for me to be part of the future of medical education, alongside committed and motivated people.
What did you work with before? 
Before coming to MedH I worked at a business travel agency as Educational administrator with a focus on digitization. Prior to that, I mainly worked with administration in the cultural sector, including for Järfälla kommun. A connecting thread in my work life has been broad administrative work with good development opportunities.
What do you like doing in your spare time? 
I'm very interested in culture, especially literature and I always try to find time for exercise. Currently I also go horse riding when I get the chance!