Published: 16-05-2023 15:36 | Updated: 20-06-2023 08:30
CNS researchers among Sweden's top 100 researchers in 2023
Tomas Olsson at the Department of Clinical Neuroscience, Division of Neuro, is ranked #35 of the country's top researchers in the medical field.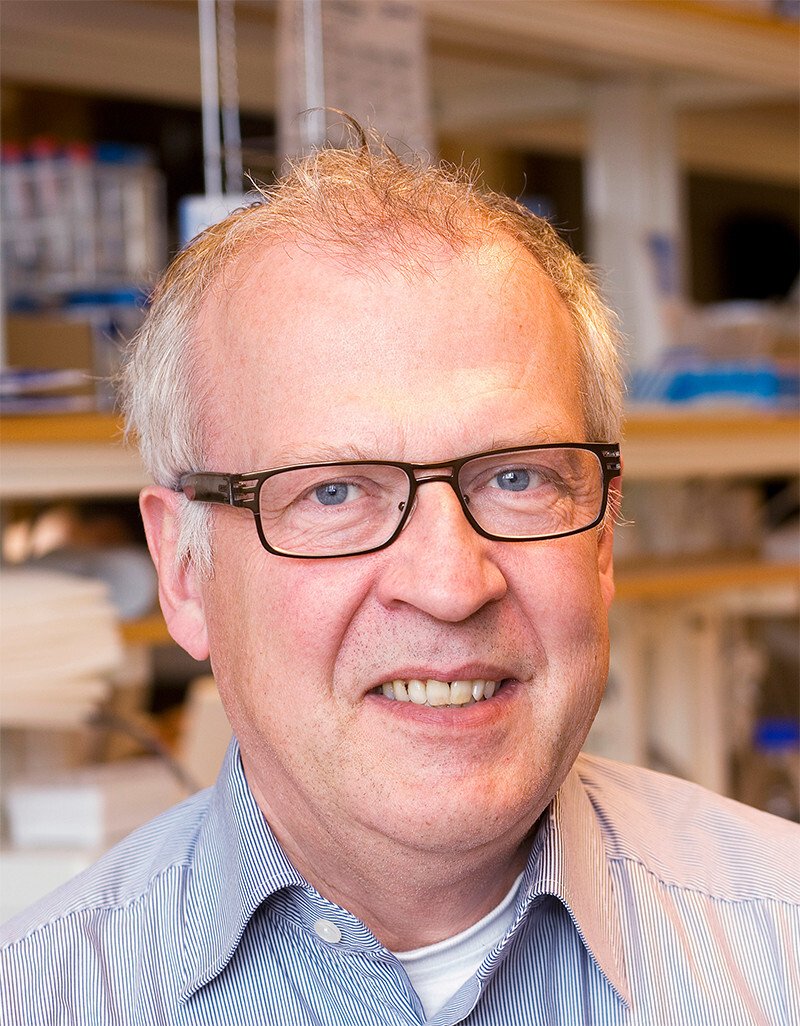 Tomas Olsson
The leading academic platform for researchers, Research.com, has recently released the 2023 edition of its ranking of the world's top researchers. 
The ranking is based on the D-index (Discipline H-index), which includes articles and citation values for an examined discipline. The ranking includes only leading scientists with D-index of at least 70 for academic publications made in the field of Medicine.
Tomas Olsson at #35 is the highest ranked researcher at the Department of Clinical Neuroscience. In addition, he has also been awarded the Medicine Leader Award for 2023.
Also on the list of the country's 100 best researchers from CNS are Lars Farde, CPF, #61, Torbjörn Åkerstedt, Psychology, #78 and Christer Halldin, CPF, #87.
Congratulations to all four of you!