Published: 29-08-2017 16:38 | Updated: 19-09-2017 14:08
Carina Hammarström new head of administration at MBB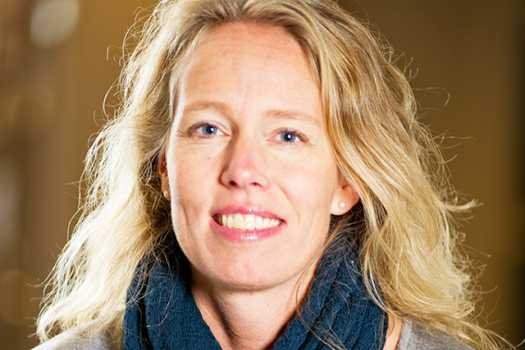 Carina Hammarström, currently the head of administration at the Karolinska Institutet University Library, will take on the role as head of administration at MBB from September 1st. Carina's basic training is in economy, and before coming to KI she worked as head of finances at Moderna Museet.
After ten years at the University Library, Carina is ready for new challenges and she looks forward to working closer to KI's core activities. She hopes to get many opportunities to meet people at MBB and learn about the research that we do here and the everyday life of research and education.
Carina's vision of an administrative support unit is that it should not be an isolated island, but be well connected to the surrounding research groups. She thinks that all the work performed in the administration should be motivated by a need for support in the core activities, and she wants everyone to be involved and understand the administrative processes.
During her eight years at Moderna Museet, Carina developed a strong interest in culture and art. She sees similarities between artists and scientists in their strive to move forwards and continuously develop. She also likes singing and spending time in her garden and out in the nature.
Carina about
KI: There is always a lot going on at KI, and I think that KI and its research make up a fascinating world. I feel that my work is for a good purpose and I am proud of working at KI.
The University Library: I see the library as a well-functioning and transparent organisation, where staff is well informed and can influence ongoing processes.
Research: I visit the KI website every day to get a feeling for our core activities. Listening to the radio while driving to work, it is nice that I sometimes recognize the research news.
Job satisfaction: What I like most is when I, together with my colleagues, feel that we have taken a step forward in a process that we have been debating or struggling with.