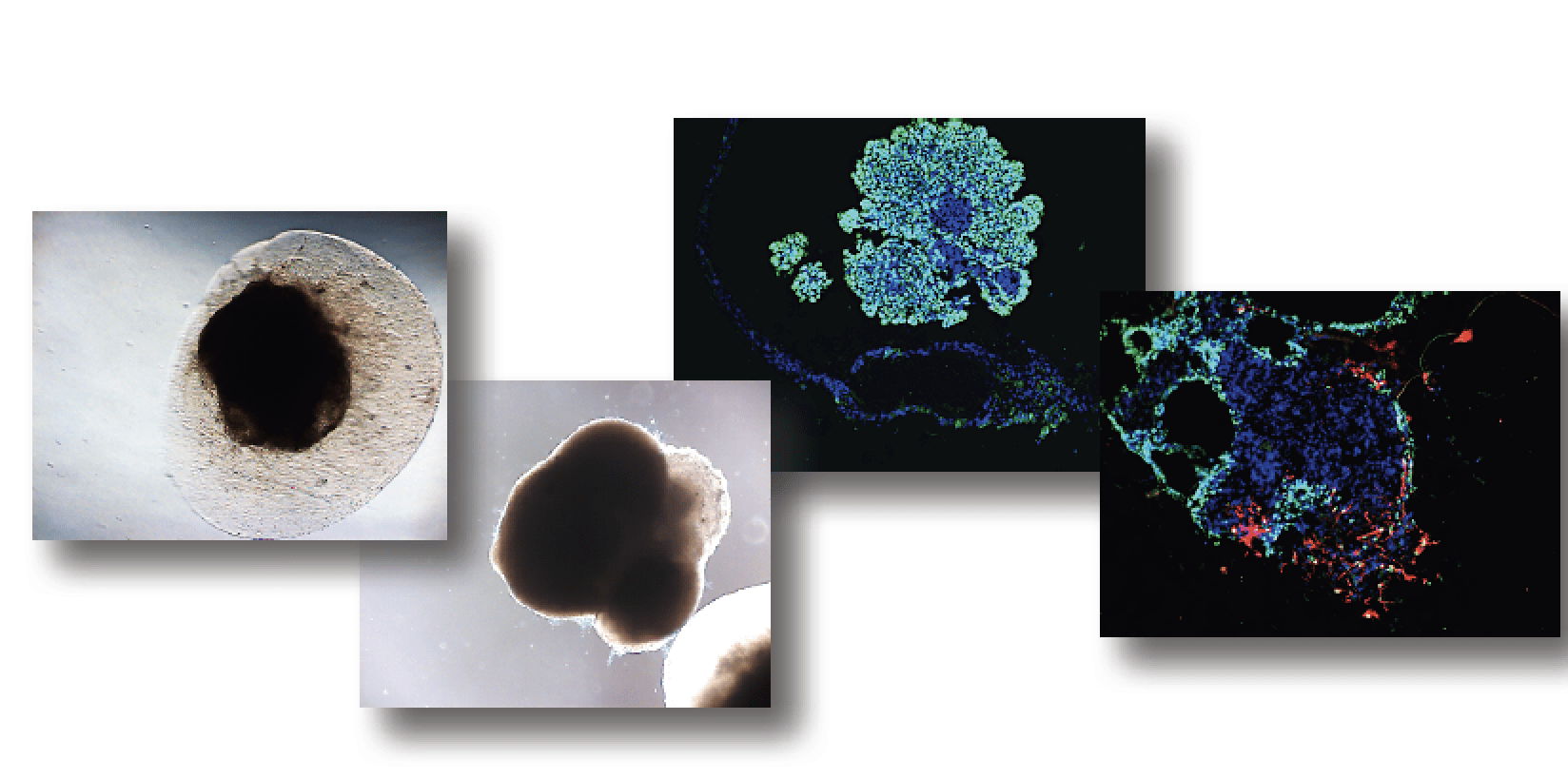 Interested in organoids and 3D culturing?
Join this workshop to learn more about:
Stem cells and development (mESC, hESC, hiPSC)
Organoids from pluripotent stem cells
Recreating organs from pluripotent stem cells (where are we now?)
Organoids in neurological disease modeling
Cells and materials in regenerative medicine
Lecture room to be announced. See full program below for more information. 
Organizer: Karolinska Stem Cell & Organoid (KISCO) / BioNut, KI. Supported by the DEVREG doctoral programme.
Program