Other

Villa Lovik in Stockholm
WISE (Women in Science and Education) organises a 24-h career retreat to level up your academic career.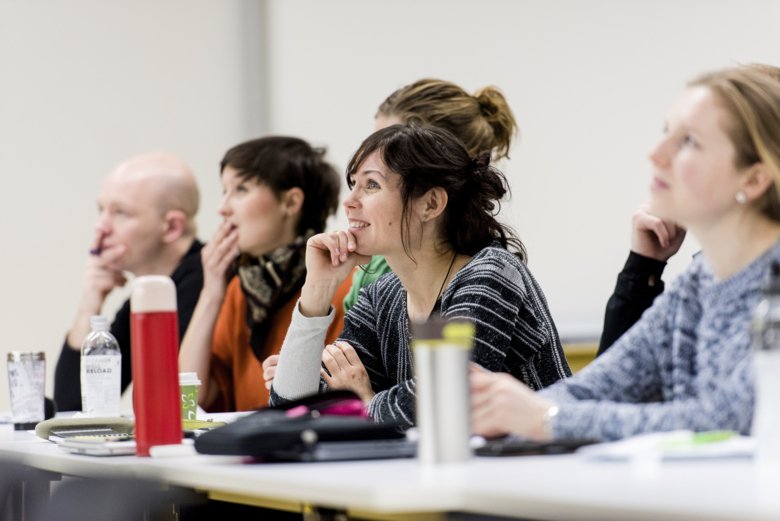 Photo: Campusfotografen.
Retreat date: 30-31 March 2023
Location: Villa Lovik in Stockholm
Schedule will be published here soon
Learn about the structure of the academic career ladder and recruitment process at KI
Get hands-on training by a presentation coach to create the perfect pitch for your research
Hotels and meals are included
About the WISE
In 2022 KI has launched a network for female scientists and teachers - Women In Science and Education (WISE). WISE brings together KI's female academics on career-related issues so they can reach the highest level of academic achievement. WISE continues to offer "WISE-professor of the month" webinars during Spring 2023.