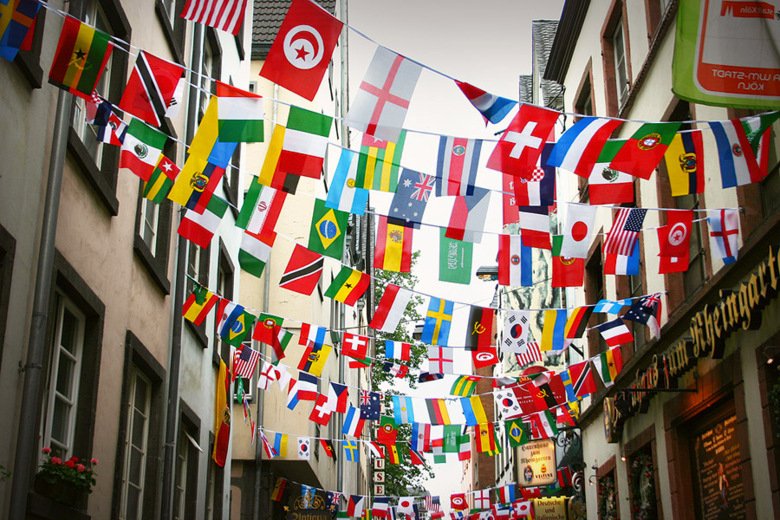 The course "Teaching in the glocal university" is an introduction to teaching and learning at an international university.
Based on scholarship of teaching and learning, discussions and own reflections the course will enable you to reflect upon your current teaching practices, and gaining a better understanding and appreciation of your students, their backgrounds and needs.
Through this course, the participants will be able to integrate elements of international/intercultural education within an instance of teaching.
Course dates 
Meeting 1: 5 Oct 9-16
Meeting 2: 19 Oct 9-12
Meeting 3: 9 Nov 9-12
Meeting 4: 23 Nov 9-12
Meeting 5: 7 Dec 9-12
More information and registration