St. Erik Eye Hospital

The Assembly Hall, floor -1, Eye Center of Excellence, Eugeniavägen 12.
Welcome to a lecture with Professor Jan Ygge from Department of Clinical Neuroscience, CNS.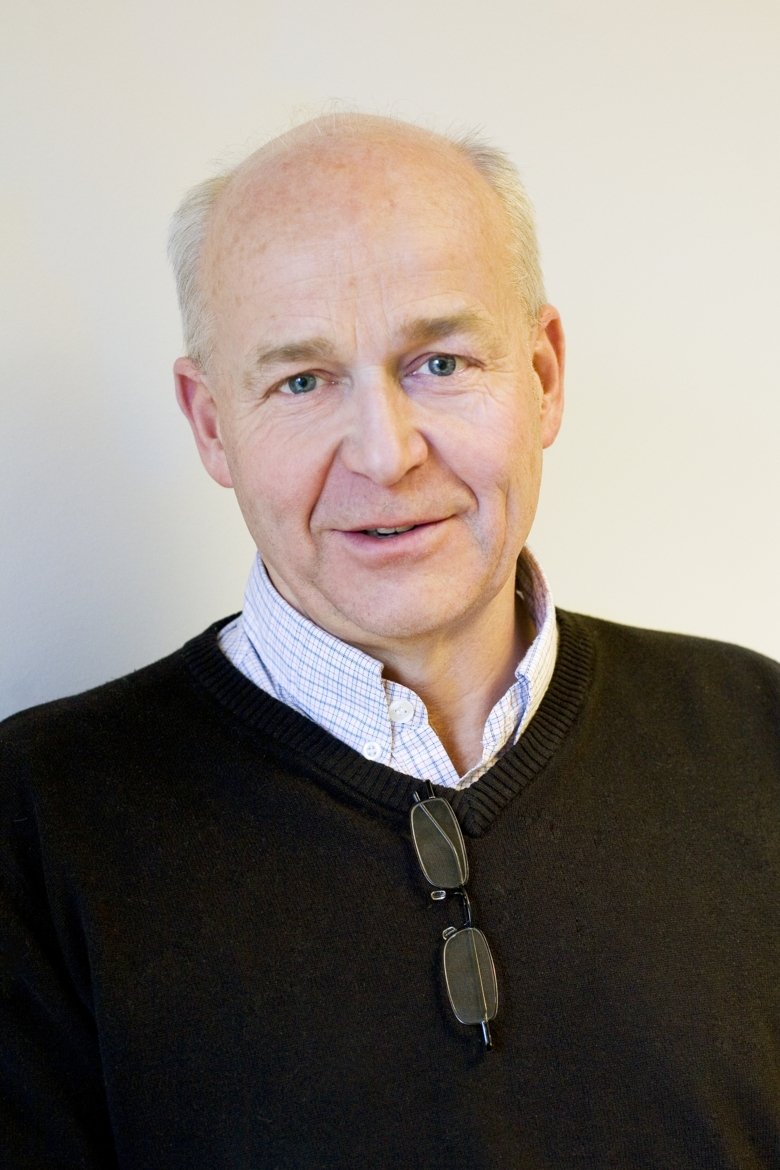 Photo: Camilla Svensk
Title: Syn, konst och ögonsjukdom
Before the lecture there will be a short introduction followed by a Q&A session. Afterwards there will be a mingle with snacks and drinks. 
 
Warmest welcome!