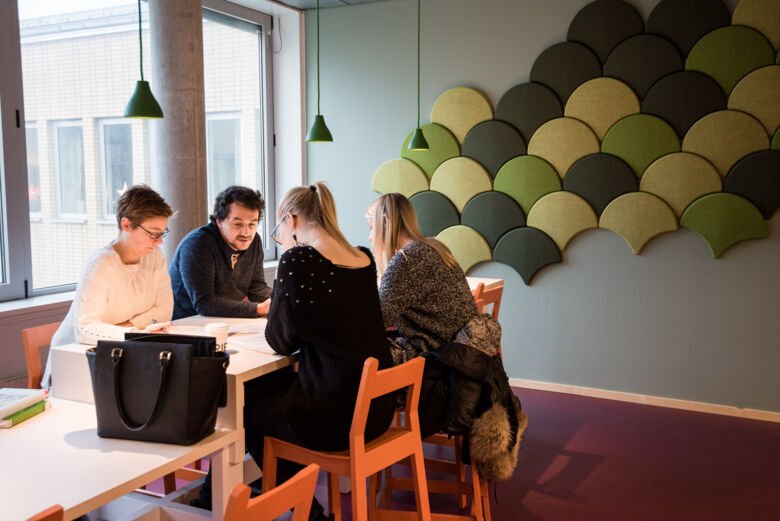 The aim of the course is to increase your awareness of how to create summative assessments to measure your students' learning. The course also aims to stimulate a reflective approach to teaching and learning.
The course will include different types of written assessments, performance and workplace assessments, digital assessments, standard-setting methods, and validity and reliability.
During the course, the participants should take the responsibility of learning and bring some examples about their previous exams to work on them as examples. All participants are allowed to work with and further develop their own/authentic assessments.
The course is aimed at those who are responsible for or involved in designing assessments. 
More information and registration
Contact