Lectures and seminars
SFO-V lecture: TO ACT IN FRONT OF THE STORIES!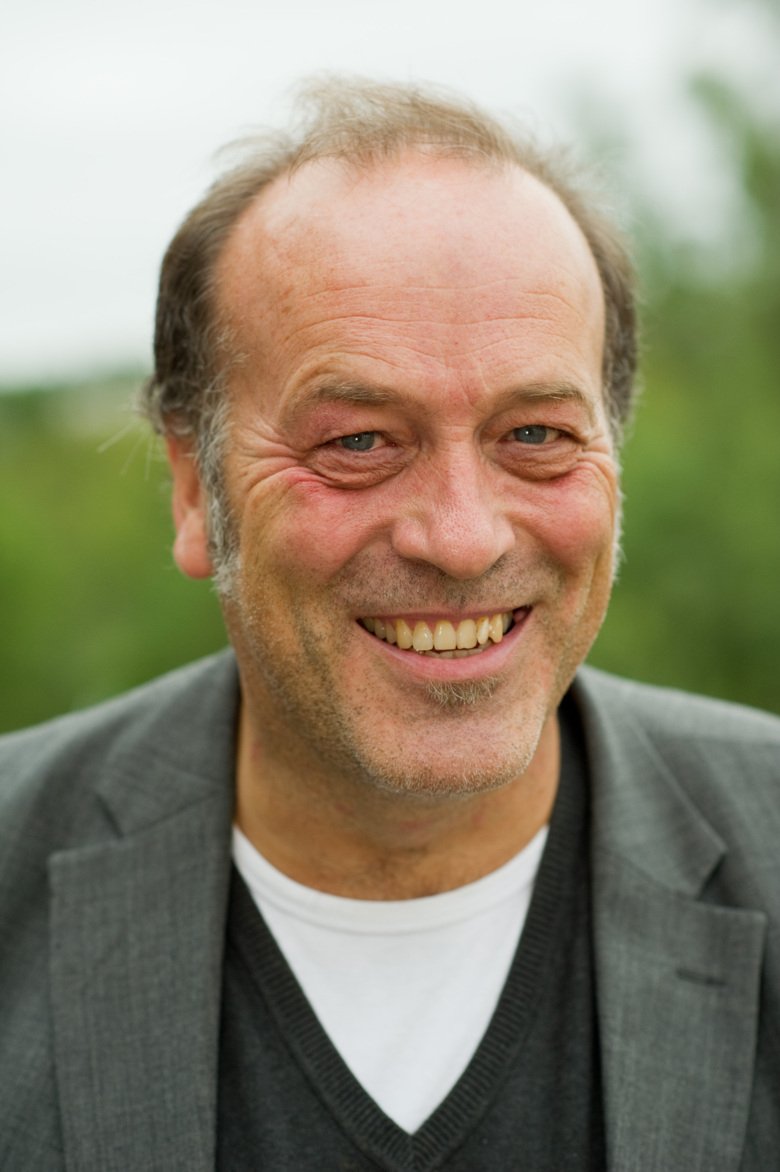 How can narrative theory and narratively engaged care can be a resource for evervdav interpretation and co-creation?
I will draw from framework on narrative-inaction developed by Alsaker and Josephsson using theoretical resources from the anthropologist Cheryl Mattingly and the philosopher Paul Ricoeur to present four functions of narrative-in-action.

The lecture is based on Ruth Zemke lecture given at SSO conference in San Diego Oct 22.
Lecture by:
Staffan Josephsson

When:
Thursday March 30th, 10:00 - 11:00

Where:
Zoom (online) - Link will be shared on March 29th.

•Creating social meeting placesrather than authority dominated encounters identifying the centrality of narratively organized meanings fo, connectivity, and togetherness when living with needs of care

•Crafting possibility spacesfor openness and change identifying creativity, maintenance, and revision of agency, participation, and identity when living with diminishing capacities.

•Forming tool for establishing respect for vulnerability and destigmatizing health and social differences as a basic human condition when living with changing capacity.

•Founding resistanceto dehumanizing functions of caring practices.

Lecture will include music performed by Maria Johansson Josephsson and Birgitta Henriksson
Strategic Research Area Health Care Science (SFO-V)
 
Contact