Lectures and seminars
Seminar - ALS clinical trial landscape outside of Europe
Campus Solna

Petrén, Nobels väg 12B and online
Caroline Ingres' research group welcomes you to a seminar with Dr Angela Genge from Canada. The topic of the seminar is ALS clinical trial landscape outside of Europe.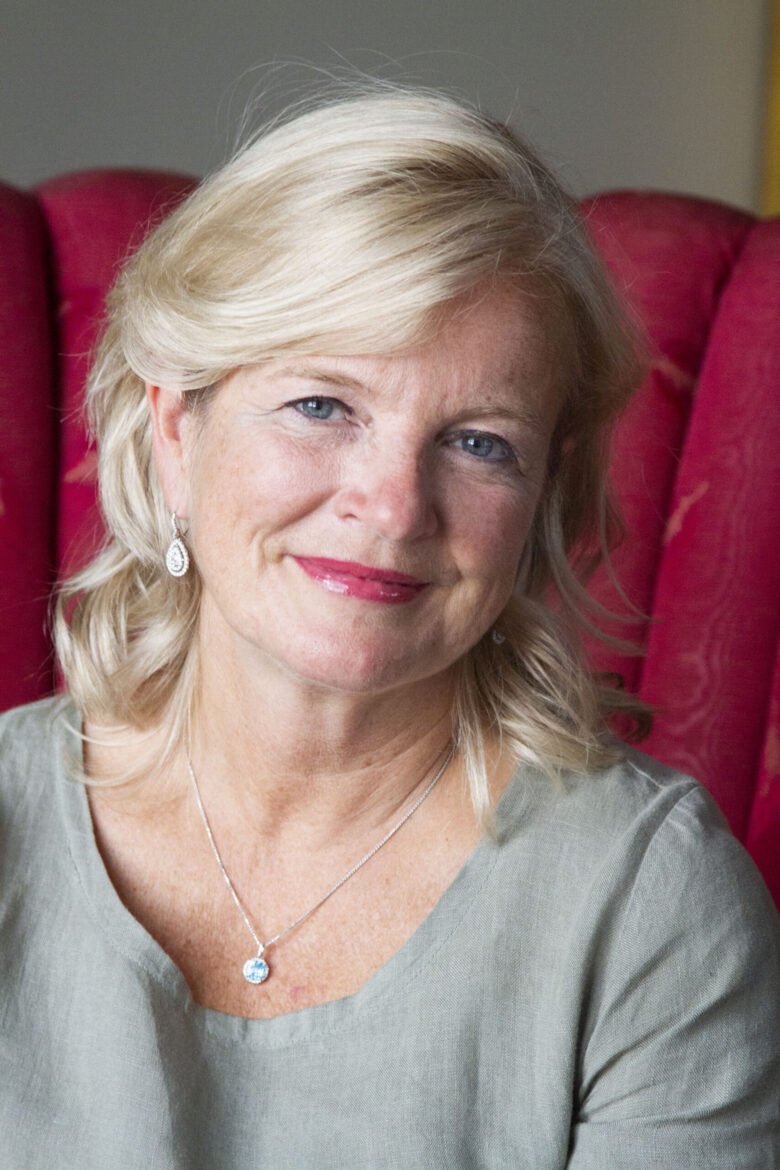 Photo: N/A
Dr. Angela Genge has been the Director of the Amyotrophic Lateral Sclerosis (ALS) clinic at The Neuro (Montreal Neurological Institute-Hospital) since 1998 as well as the Executive Director of The Neuro's Clinical Research Unit (CRU) since 2004. She is an international leader in clinical trial design and development for rare neurological conditions with an emphasis on ALS and motor neuron disease (MND). She sits on a number of advisory boards as well as data and safety monitoring boards.
For more information about Angela Genge click here.