Lectures and seminars
Risk prediction in lymphoma - can we do better than the International prognostic Index? A seminar in the AI@KI - The Falafel Series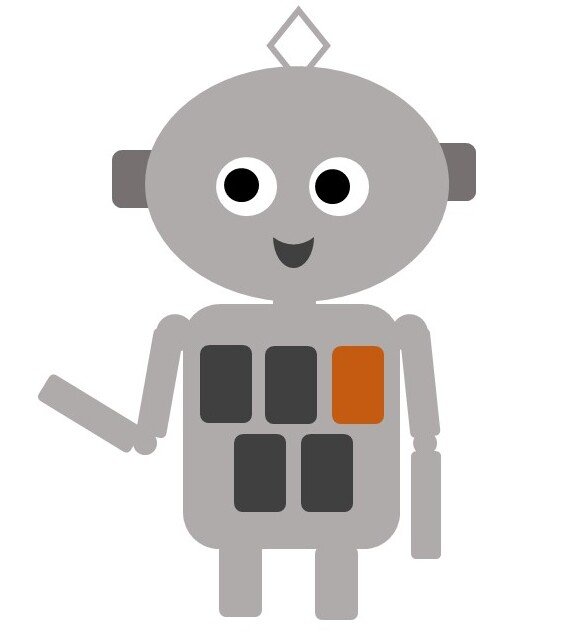 Welcome to The Falafel Series by AI@KI and listen to Sandra Eloranta talk about "Risk prediction in lymphoma - can we do better than the International prognostic Index?"
AI@KI is a strategic project initiated by the President of KI with the goal to collect and describe all activities at KI related to artificial intelligence (AI). The assessment of which research at KI is AI-related and which AI methods are used, is made by project leader Magnus Boman, affiliated with KI/LIME.
The Falafel Series is a seminar series on methods in AI for health. The series runs late Friday afternoons as an After Work activity, approximately twice per month.
The purpose of the series is to inform people on what is ongoing or planned, and who does what with AI at Karolinska Institutet. The bulk of each hour spent in seminar is interactive discussion!
This AI@KI is based on the following article