Karolinska University Hospital, Solna

Nann Svartz, J3:12, Eugeniavägen 3
Center for Rare Diseases at Karolinska University Laboratory and the National Association of Rare Disorders offers a full-day on Rare Diseases aimed at patients, families, health care providers, researchers and others.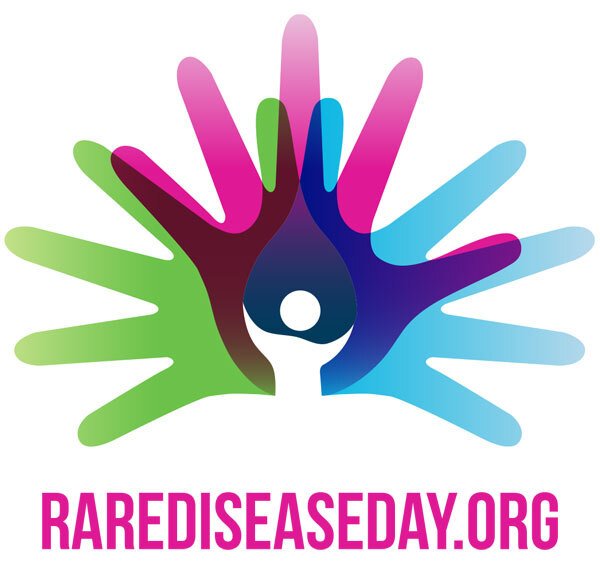 Come and listen to lectures on current research in the rare disease field, genetic diagnostics, patient perspective, what it can mean to get a diagnosis or not, etc.
N.b. The lectures during the day will be held in Swedish.
Detailed program (in Swedish)
Contact