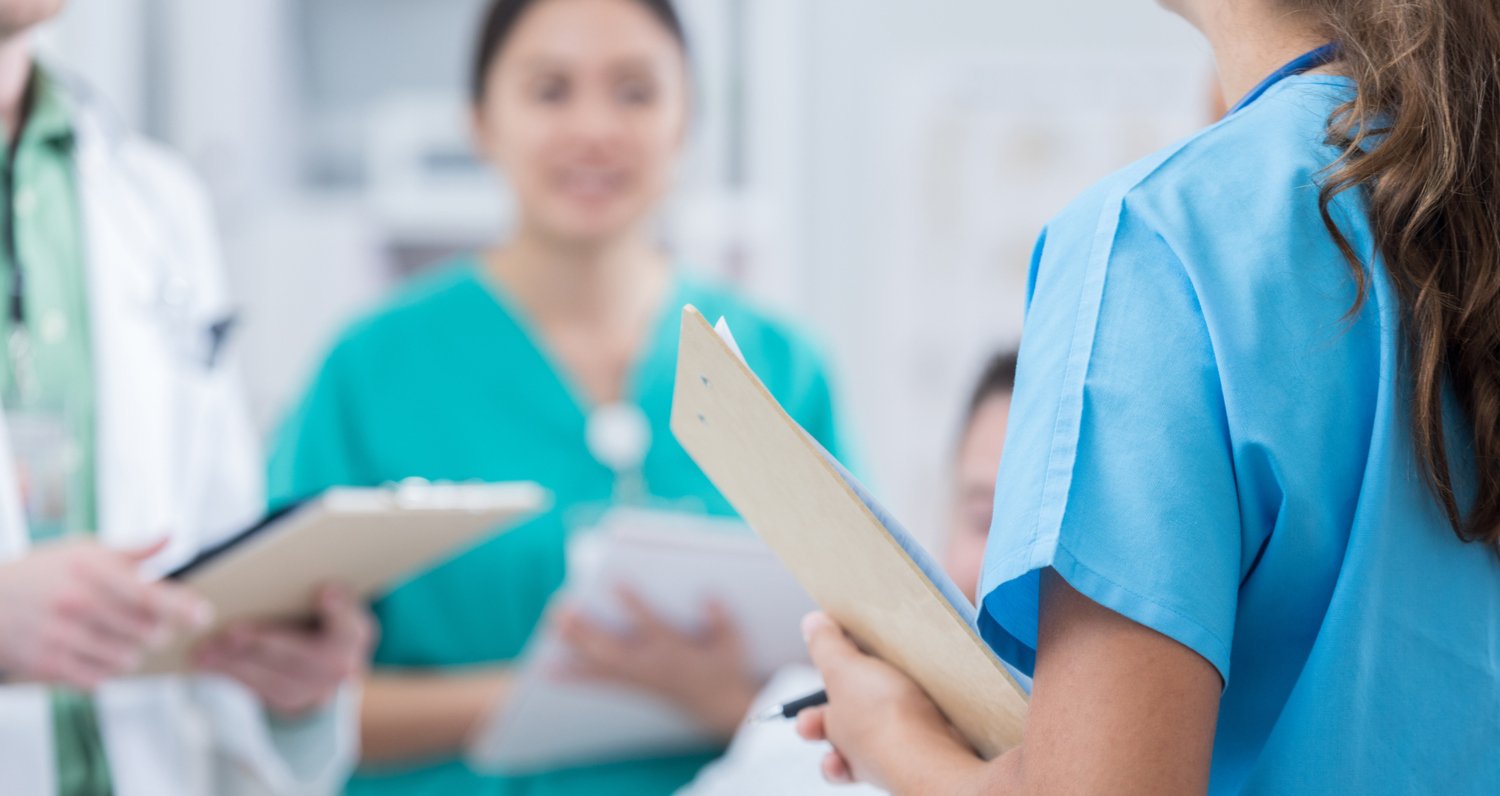 Do you have questions concerning Healthcare in Sweden? Are you wondering what to do if you become ill during your studies? Or are you unsure of which insurances are needed to cover your healthcare expenses? Welcome to this Q&A webinar to help sort things out!
It can be challenging to understanding the healthcare system in Sweden, coming to KI as an international student, and we want to address your concerns in a Questions & Answer webinar. Julia Nemirovski and Stina Sunkel from the Student Wellbeing Centre, along with Maria Olsson from the International Office, will start the webinar off with a short presentation. After this we will open the Q&A where you can raise your questions.
Please note that the webinar will be filmed, so make sure not to ask too personal questions during the Q&A for integrity reasons. You can ask your specific case questions directly to the Student Wellbeing Centre and Maria Olsson after the webinar.
Arranger:
Student Wellbeing Center
Target Group:
All international students at KI
Language:
English
Registration