Lectures and seminars
Open lecture with Hanna Wallensteen on minority stress for KI employees and students
Campus Solna

Andreas Vesalius, Berzelius väg 3, and livestream via Vimeo – Recording will be available until 19 October
Minority stress with Hanna Wallensteen
Vimeo link - the recording is available until 19 October
The lecture was given in Swedish.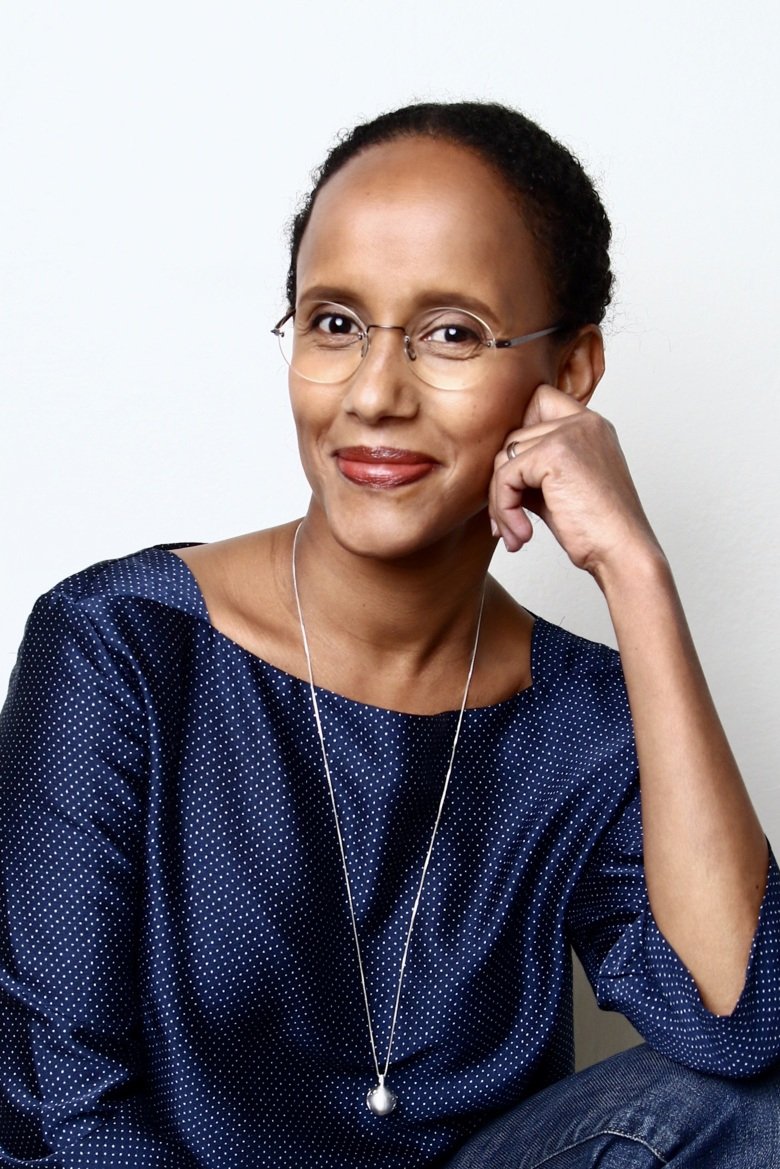 Hanna Wallensteen
What is minority stress?
How does minority stress arise and why?
How is the person who experiences minority stress affected?
How can a working group be affected by minority stress?
How does minority stress affect the conditions for healthcare staff and patients?
How can we prevent minority stress?
STRÄVA invites Hanna Wallensteen, a licensed psychologist and lecturer, for an informative and important evening on the subject of minority stress. Wallensteen works clinically and has over 20 years of experience as a lecturer for companies, organizations and schools on adoption, norms, racism and minority stress. This year she made her debut as a summer host in P1.
The lecture is aimed at both KI students and employees.
The lecture is co-arranged between:
- Students for a fair care academy (STRÄVA) at the Medical Association
- The 'Equal opportunities' team at the KI University Administration
Feel free to send questions about the lecture in advance via strava@medicinskaforeningen.se no later than 1st October.
The lecture will be given in Swedish. If you need written or sign language interpretation, contact kristina.ullgren@ki.se no later than 5th October.
Welcome!
Instagram: @strava_ki
Facebook: Studenter för en Rättvis Vård & Akademi - Sträva