Conferences and symposiums
Olof Norlander Memorial Symposium: Frontiers in Perioperative and Intensive Care, Personalized Medicine Approaches
Karolinska University Hospital, Solna

BioClinicum Sune Bergströms aula, Solnavägen 30.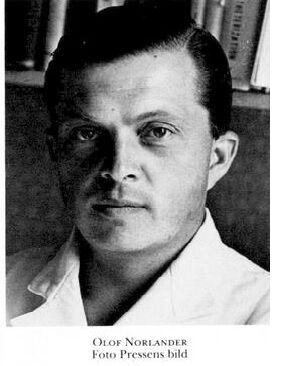 Welcome to the Olof Norlander Memorial Day Symposium 2023 on Frontiers in Perioperative and Intensive Care: Personalized Medicine Approaches. This year's speaker is Professor Paul Myles, Monash University, Melbourne, Australia.
Photo: N/A
The Symposium is jointly organized by Karolinska Institutet and Karolinska University Hospital.
Contact
Secretary Marie Stenbeck, phone +46 (0)8-123 80553, marie.stenbeck@regionstockholm.se.