Lectures and seminars
LIME talks: Pandemics in the 21st Century - Rearranging the Global Order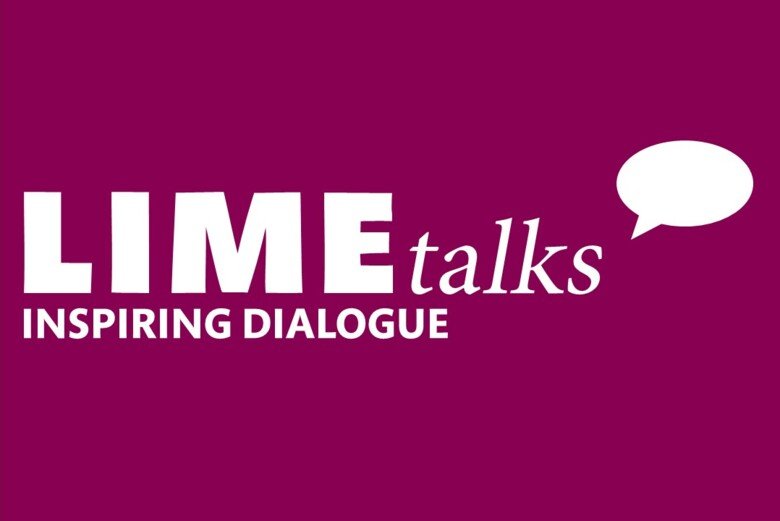 Join us for LIME talks with Dr Ok Pannenborg.
Past Pandemics often resulted in major power changes, nationally, regionally and geopolitically.
The current COVID-19 pandemic is likely to be no different: it already resulted in large shifts among power blocks and may well trigger significant redesign of the global health architecture in the wake of a new bi- or tripolar economic world power structure, with a reversal of international equity and social justice.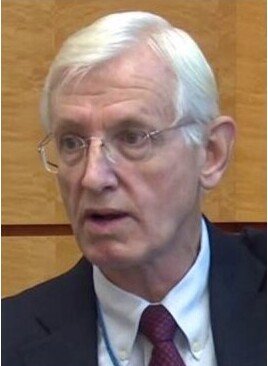 Ok Pannenborg, permission to use by Ok P.
Presenter
Dr Ok Pannenborg has a background in tropical medicine and global health, as well as in international law and peace research.
A few years ago Dr Pannenborg retired as the World Bank Chief Health Scientist Director. He also served as a Director at the Pan-American Health Organization/WHO, was Chairman of the Netherlands Commission on Global Health Research, chaired or was a member of the Boards of the Tropical Disease Research Program, the Global Forum for Health Research, the Commission for Health Research & Development, IntraHealth International, the Africa Riverblindness Program, the Africa Centers of Excellence Program, the World Bank-IMF Pandemic Committee, etc.
In younger years Ok lived and worked in Bangladesh, Pakistan, DR Congo, Tanzania and several other Asian and African countries. In the 1970s he wrote one of the earliest books on global health (A New International Health Order). In his spare time he enjoys mountaineering and playing the flute in quartets. He lives just outside Washington D.C.
Currently he serves on the Lancet COVID-19 Commission TF on Global Governance and on the U.S. National Academy of Science, Engineering and Medicine Pandemic Committee (future Influenza Risks) and he is the sole foreign member of the Washington Institute of Foreign Affairs.
Host
Tanja Tomson, Associate professor, Prevention-Policy & Practice, Dept. of Learning, Informatics, Management and Ethics (LIME)
News from LIME talks