Lectures and seminars
LIME talks: "Doctors in distress. Beneath the white coat."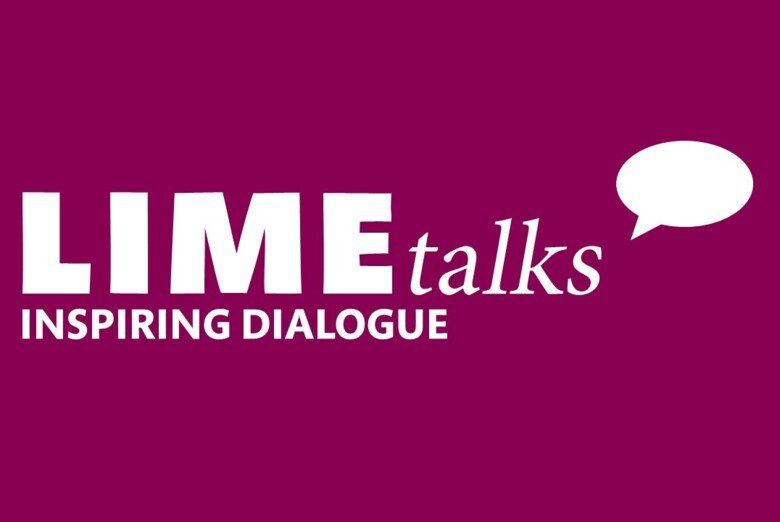 Join us on Thursday 18th March 2021 at 4.30 pm for LIME talks with Dame Clare Gerada.
Welcome!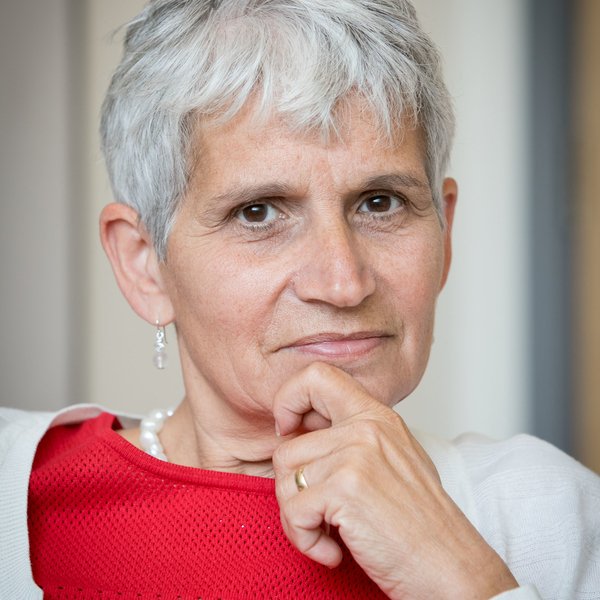 Dame Clare Gerada. Photo: Grainge Photography
This LIME talks features Professor Dame Clare Gerada, a London based GP who established the Practitioner Health Programme to support doctors and dentists with mental health and associated issues. She is past Chair of the Royal College of General Practitioners, only the second woman to hold this position in 50 years. She is now a member of the BMA Council and has recently been appointed co-chair, with Sir Chris Ham, of the NHS.
Professor Dame Clare Gerada, Professor Danuta Wasserman and Dr Jill Taube will discuss the doctors' medical self and group of belonging, doctors as patients and how mental illness among doctors can be prevented and treated, including how to prevent suicide.
> A recent book edited by Dame Gerada, "Beneath the white coat. Doctors, their minds and mental health" will also be introduced and discussed. (see link to the book below)
> To make a donation towards Doctors in distress, please visit the website of the charity. (see link to the website below)
Host
Professor em. Christer Sandahl, Dept. of Learning, Informatics, Management and Ethics (LIME)
Links