Lectures and seminars
Lifestyle4Health seminar: NEVERMIND – an eHealth tool for mental health management among patients with somatic illnesses
Online

Online via Zoom, please find link below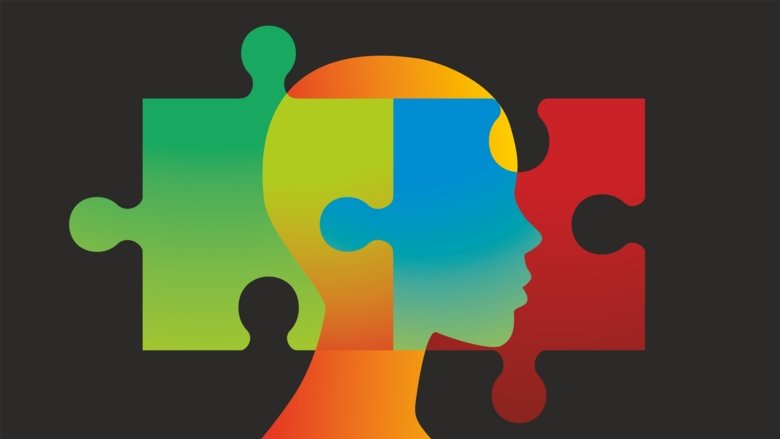 KI Lifestyle4Health network seminar #20 - speaker: Nuhamin Gebrewold Petros
Seminar description
E-health tools offer patients a convenient and readily available platform for receiving information, self-monitoring various aspects of their health, such as physical activity and diet, and receiving personalized feedback. In our upcoming seminar, Ph.D. student Nuhamin Petros will present her work on the NEVERMIND system, an eHealth tool designed to assist patients with somatic illnesses in managing their mental health. Nuhamin's presentation will focus on the results of a randomized controlled trial conducted to evaluate the main effects of the NEVERMIND system in a clinical sample of patients. In addition to the discussion of the trial outcomes, Nuhamin will share her findings from her Ph.D. project, which centers on assessing the usability and acceptability of the NEVERMIND system. 
About the speaker
Nuhamin Petros is a Ph.D. student at the National Centre of Suicide Research and Prevention of Mental Ill Health (NASP) within the Department of Learning, Informatics, Management, and Ethics at Karolinska Institutet. She earned her Master's degree in Epidemiology from Karolinska Institutet. Her research project delves into the field of eHealth, specifically focusing on the NEVERMIND system. Nuhamin's Ph.D. work explores the acceptability, usability, and patient satisfaction of the system, investigating the factors that determine its effectiveness in addressing mental health symptoms among breast and prostate cancer patients. 
Join Zoom Meeting
https://ki-se.zoom.us/j/64608820980
Meeting ID: 646 0882 0980
 
KI Lifestyle4Health network
Contributing to KI's third mission and Agenda 2030, the KI Lifestyle4Health network is a forum and a platform that gathers all interested researchers and professionals working around lifestyle factors that contribute to the prevention and management of non-communicable diseases. We aim to promote collaboration and spread knowledge to the general public about ongoing work in this field. Read more about KI Lifestyle4Health network and join us!