Lectures and seminars
Large scale biomolecule production in Testa Center
Campus Solna

Meeting Room Nils Ringertz (D0351), Biomedicum, Solnavägen 9 and online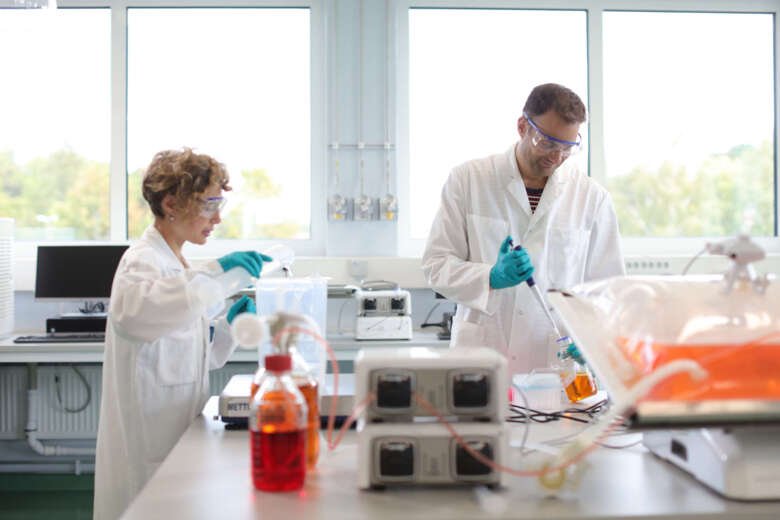 Are you interested in large scale production of biomolecules? Learn how you can benefit from KI's frame agreement with the Testa Center for scaling up cell cultures for protein and biopharmaceutical production.
Register
Lunch sandwiches will be served for registered participants.
12:10
Introduction to the aim for Karolinska Institutet's agreement with the Testa Center
From lab scale to large and very large scale.
Speaker: Tomas Nyman, Protein Science Facility
12:20
What is the Testa Center?
Speakers: Jesper Hedberg and Jens Hammarlund, Testa Center
12:35
More about the frame agreement between Karolinska Institutet and the Testa Center, and information about supportive funding
13-14:00
Stay and mingle with the representatives until your questions have been answered