Lectures and seminars
KI Lifestyle4Health network seminar #9: Sustainable dietary habits through optimised school meals
Online

Online via Zoom, please find link below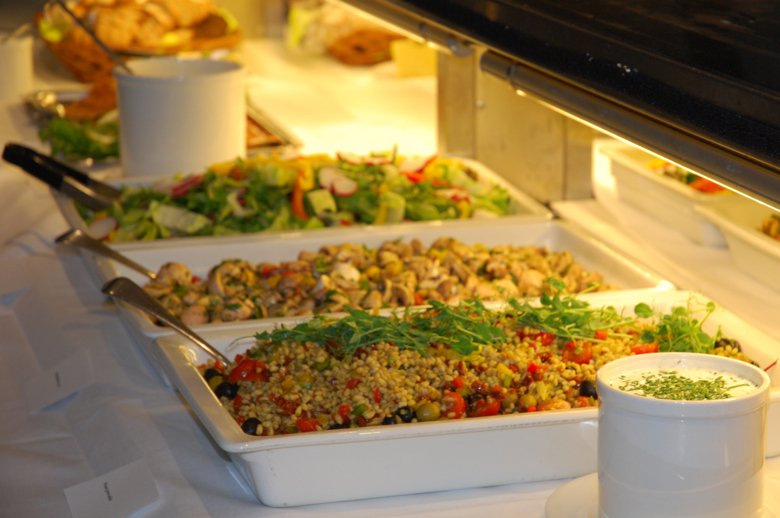 Speaker: Dr. Patricia Eustachio Colombo
Presentation summary
The food we eat is one of the major contributors to climate change and ill-health globally. Now the question is, how can we achieve dietary shifts in order to halt these effects? School meals can reach children of every socioeconomic background and hold a near-unique potential to foster sustainable dietary habits in the younger generation, which can persist into adulthood.
The OPTIMAT-project was established at the Karolinska Institutet in Stockholm to explore a pathway to designing and introducing children to climate friendly, nutritious, affordable and culturally appropriate -i.e., sustainable - school lunches. The project has resulted in several research outputs, including two intervention studies where climate friendly and nutritious school lunches were introduced in Swedish primary schools with no undesirable effects on food waste, pupils' consumption of, or satisfaction with, school lunches.
This approach could serve as a role model for public sector meals in Sweden or in other countries as well as contribute to pushing research and policy in the direction needed to safeguard both human and planetary health.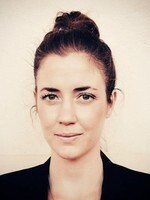 Patricia Eustachio Colombo, Department of Public Health Sciences. Photo: Private
About the speaker
Dr Patricia Eustachio Colombo is a research coordinator at the Department of Global Public Health, Karolinska Institutet. Her past and current research revolves around exploring relationships between food systems, the environment and health mainly through optimization analyses and intervention research. She is also involved in multilateral collaborations aiming to quantify the health and environmental impacts of dietary changes on a population level.
KI Lifestyle4Health network
Contributing to KI's mission and Agenda 2030, the KI Lifestyle4Health network is a forum and a platform that gathers all interested researchers and professionals working around lifestyle factors that contribute to the prevention and management of non-communicable diseases. We aim to promote collaboration and spread knowledge to the general public about ongoing work in this field. Read more about KI Lifestyle4Health network and join us!