Lectures and seminars
KI Lifestyle4Health network seminar #8: The GoodRENal study
Online

Online via Zoom, please find link below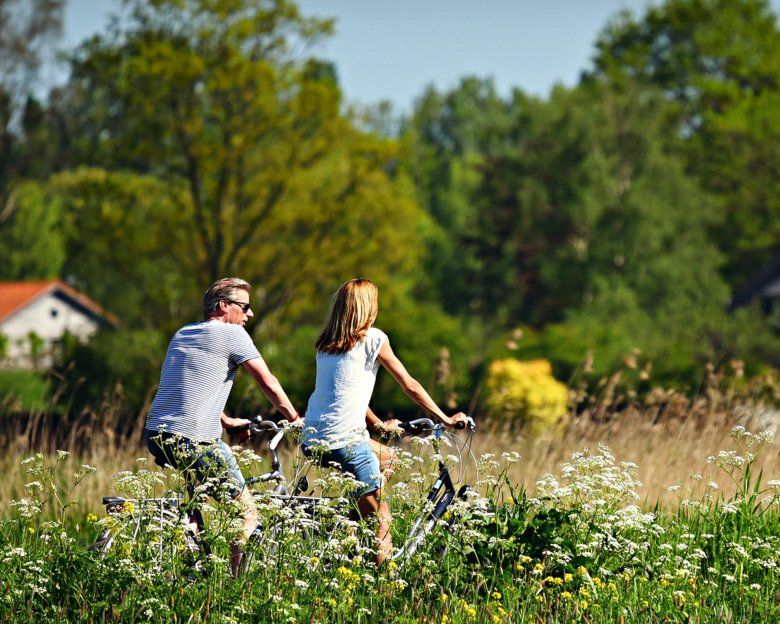 Speaker: Eva Segura-Ortí
Presentation summary
GoodRENal is an Erasmus+ funded project that aims at providing a holistic treatment for hemodialysis patients through a virtual health platform intradialysis. The previous research experience of some of the partners of GoodRENal concludes that there is a gap in three main aspects that are necessary to improve health-related quality of life and survival of patients undertaking hemodialysis: Physical activity/exercise, nutrition, psychological wellbeing and cognition. The consortium is coordinated by Universidad Cardenal Herrera-CEU, CEU Universities, Spain and includes partners in different areas of expertise: Nephrology, Physiotherapy, Virtual Reality for health interventions, Nutrition, Psychology, Exercise Physiology and Cardiology. The lecture will describe the outcomes of the project that are planned to be reached by August 2023.
About the speaker
Eva Segura-Ortí is a physiotherapist, PhD, Professor at Universidad Cardenal Herrera-CEU, Valencia (Spain) that has known from first hand how is renal rehabilitation in Greece, Sweden, United States and Spain. She has a background in clinical research with focus on renal rehabilitation for patients undertaking hemodialysis.
KI Lifestyle4Health network
Contributing to KI's mission and Agenda 2030, the KI Lifestyle4Health network is a forum and a platform that gathers all interested researchers and professionals working around lifestyle factors that contribute to the prevention and management of non-communicable diseases. We aim to promote collaboration and spread knowledge to the general public about ongoing work in this field. Read more about KI Lifestyle4Health network and join us!